As the creative director, I worked with production designer Garrett Cebellero to design the set  for The Zomers installation and VR film The Archivist Escapes: Part A. 
In this film, The Archivist
 works for the Zro Corporation in 2072 and has been hired to study the Zomers. She 
becomes fascinated with the Zomers way of life
 and
plots her escape from the Zro Corporation so she can go in search of
 the community they've grown into - The Rhizome.
The set is both a prototype for an immersive experience as well as a film.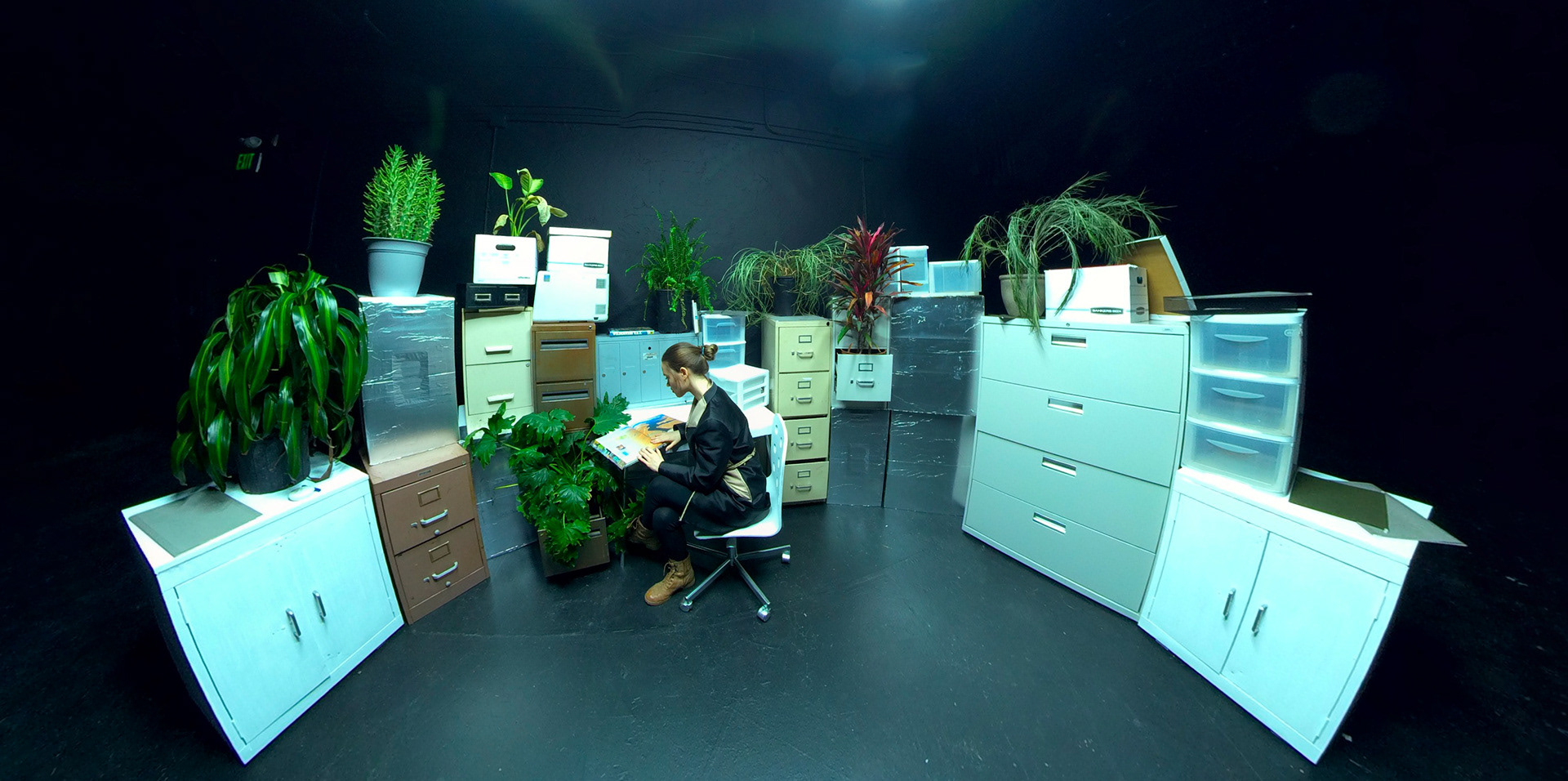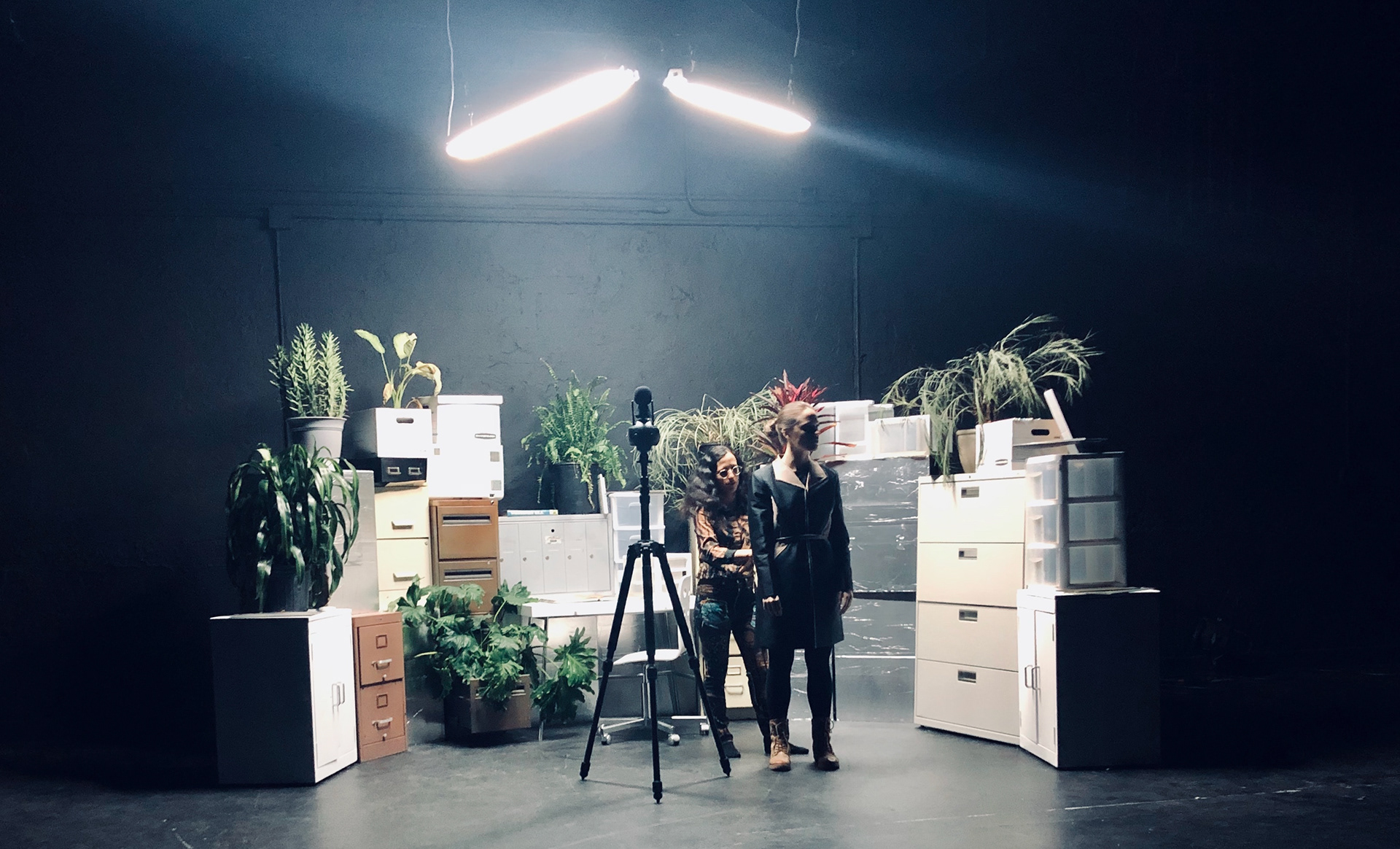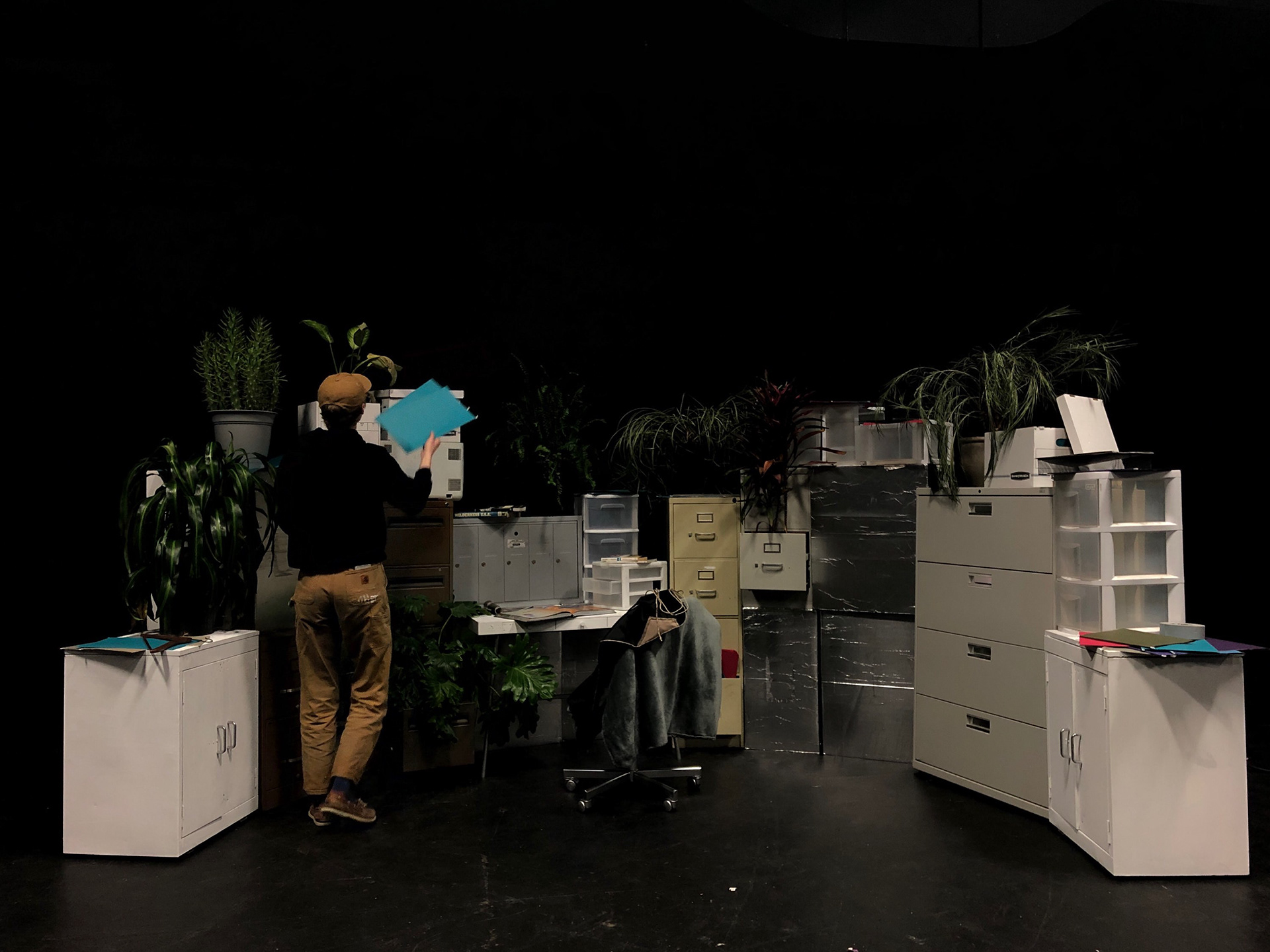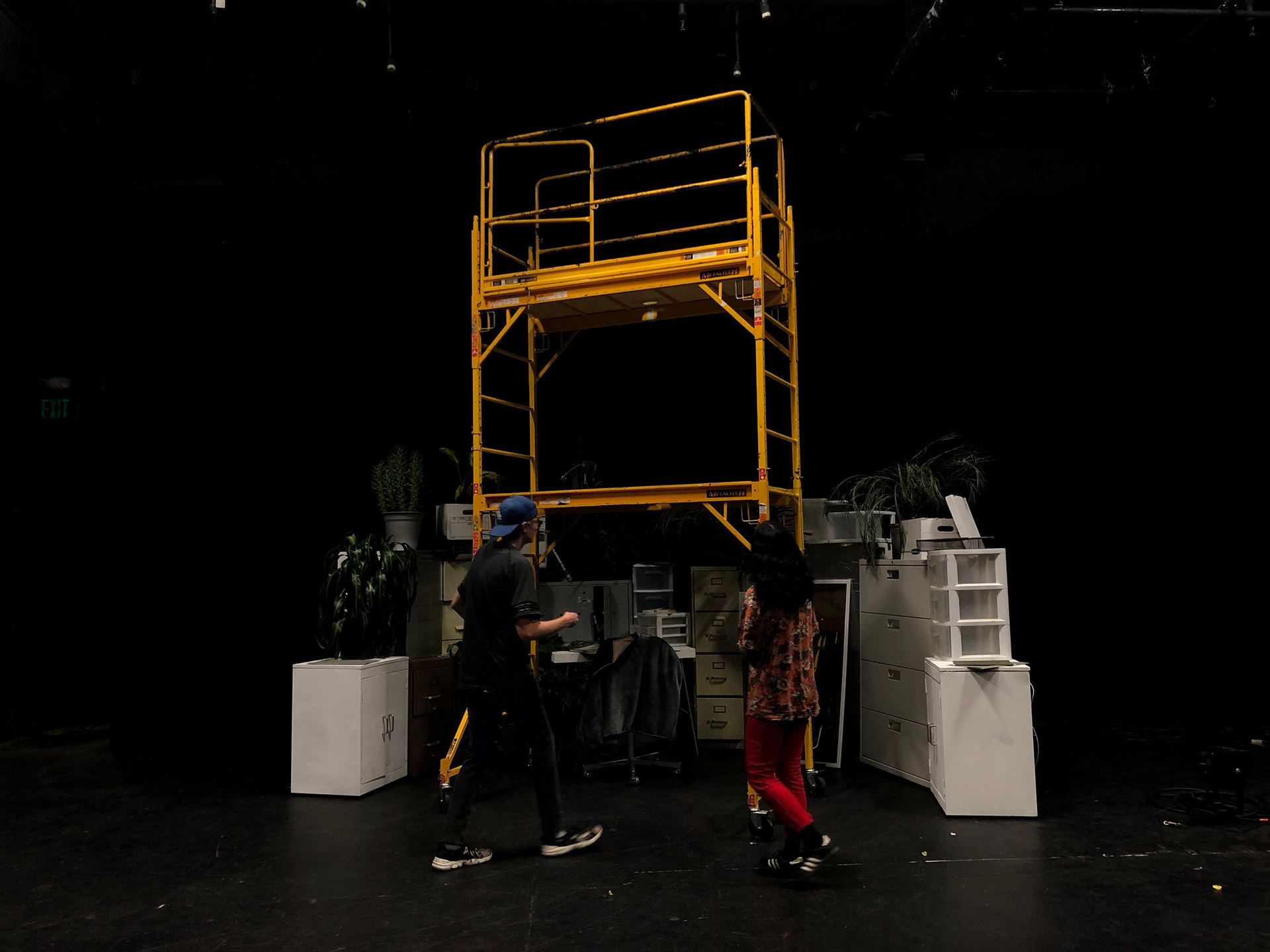 Producer
- BROOKE HARBAUGH
Production Designer -
GARRETT CEBELLERO
Asst. Production Designer -
 ANNA KIM
Lighting Designer -

RY BURKE
Cinematographer -

TOM RHODES
Costume Designer -
LUCIA KRAMARZUK
​​​​​​​
Production Manager -
JAZZI RHODES
Production Assistants -
CHASEN WHITSON, TESSA ELBETTAR
Actress -
CLARE MORRISSEY
​​​​​​​