The Zomer community is based on my experience living in Chicago where I was part of an urban agriculture and artist cooperative movement that was starting to form its own economy, media channels, and self government.
While creating this production, it is important to me that the majority of the costumes, props, and set pieces are made from up-cycled materials to reflect the zero waste ethos of the Zomers.
My goal in making this series is to warn people of what may happen if we don't change our wasteful behavior and to popularize the zero waste lifestyle.
In 2046 the Colorado River has dried to dangerously low levels and is unable to support the tens of millions of people who depend on the river for water. The Zro Corporation funds the The Nation of California as it secedes from the United States and conquers Nevada, Utah, and Arizona to gain their access to the Colorado River. 
Domestic oil production has been suspended since the third massive oil spill of 2035 so walking is the only option for the millions of people who have been forced from their homes. They walk along the abandoned Interstate-80E freeway to guide them on their 1,500 mile journey to the Great Lakes region in search of fresh water.  
Most are trapped at the foot of the Rocky Mountains where The Zro Corporation has built a massive housing development. The Zro Corporation establishes a corporation - state where their citizens are completely dependent on the company for survival and are exploited as a cheap labor force for the domestic production of their goods. 
A sustainable community called The Zomers picks up 300 of these migrants and brings them to The Zomerland in the former city of Chicago, becoming archenemies of the Zro Corporation.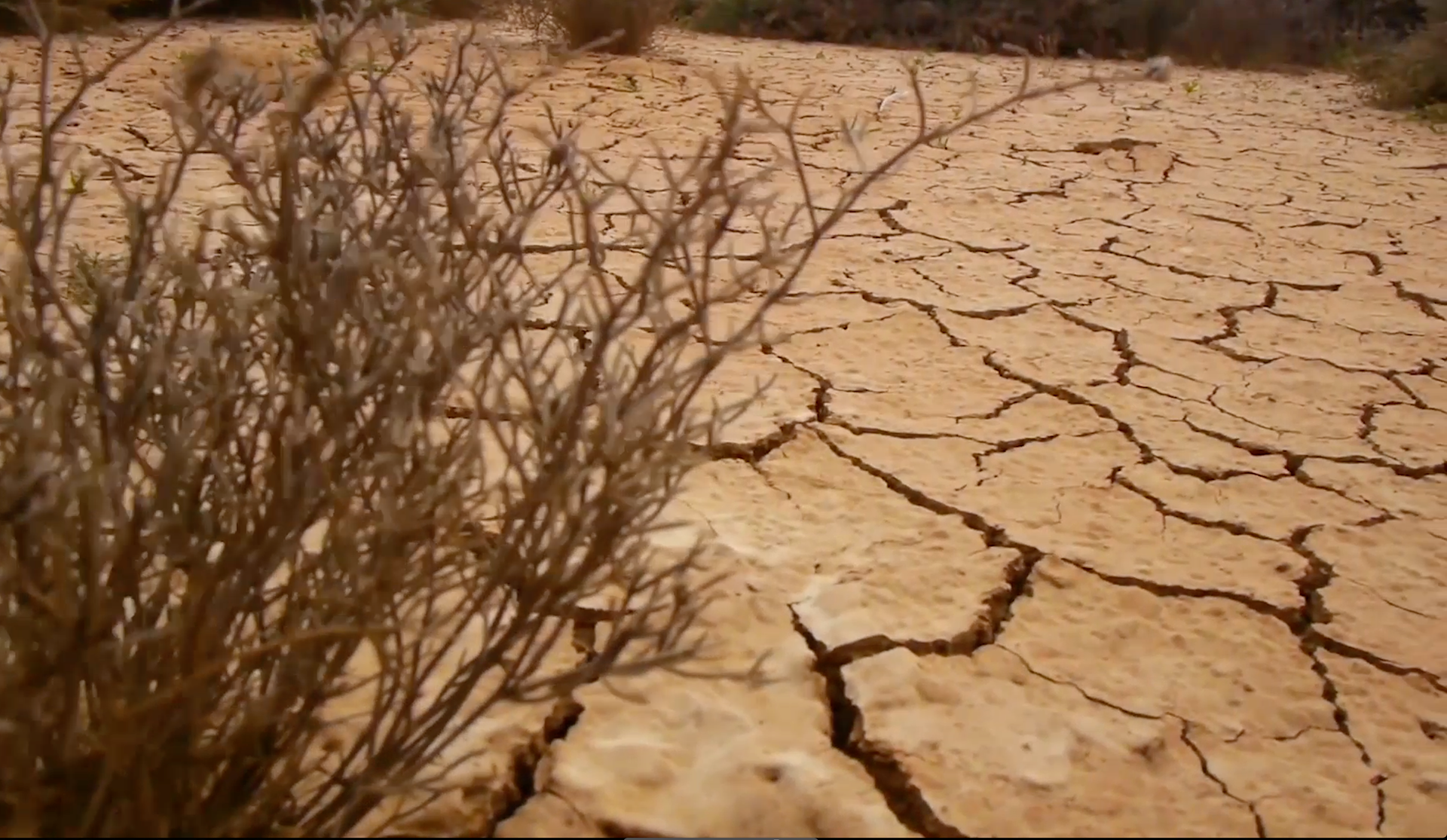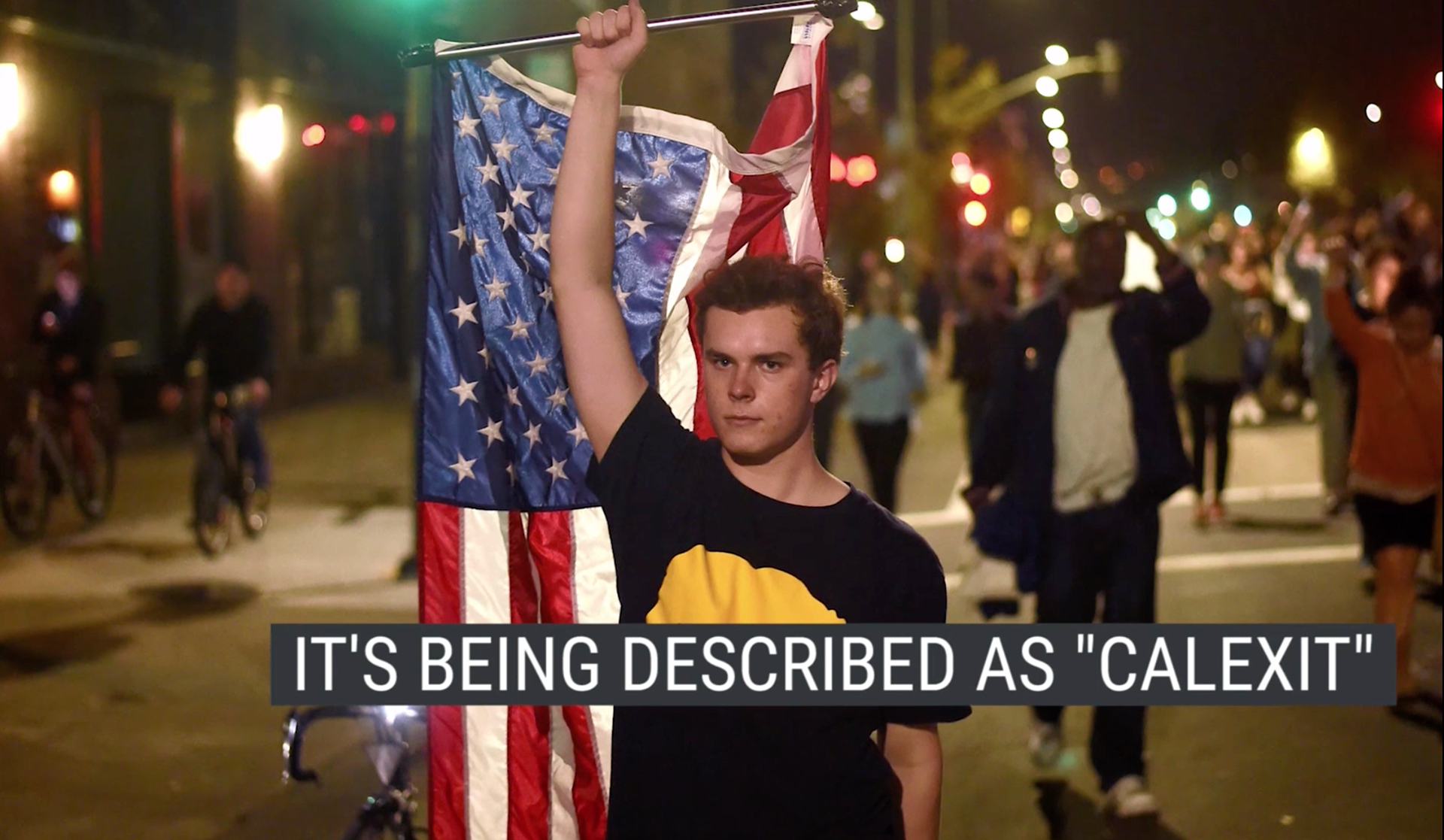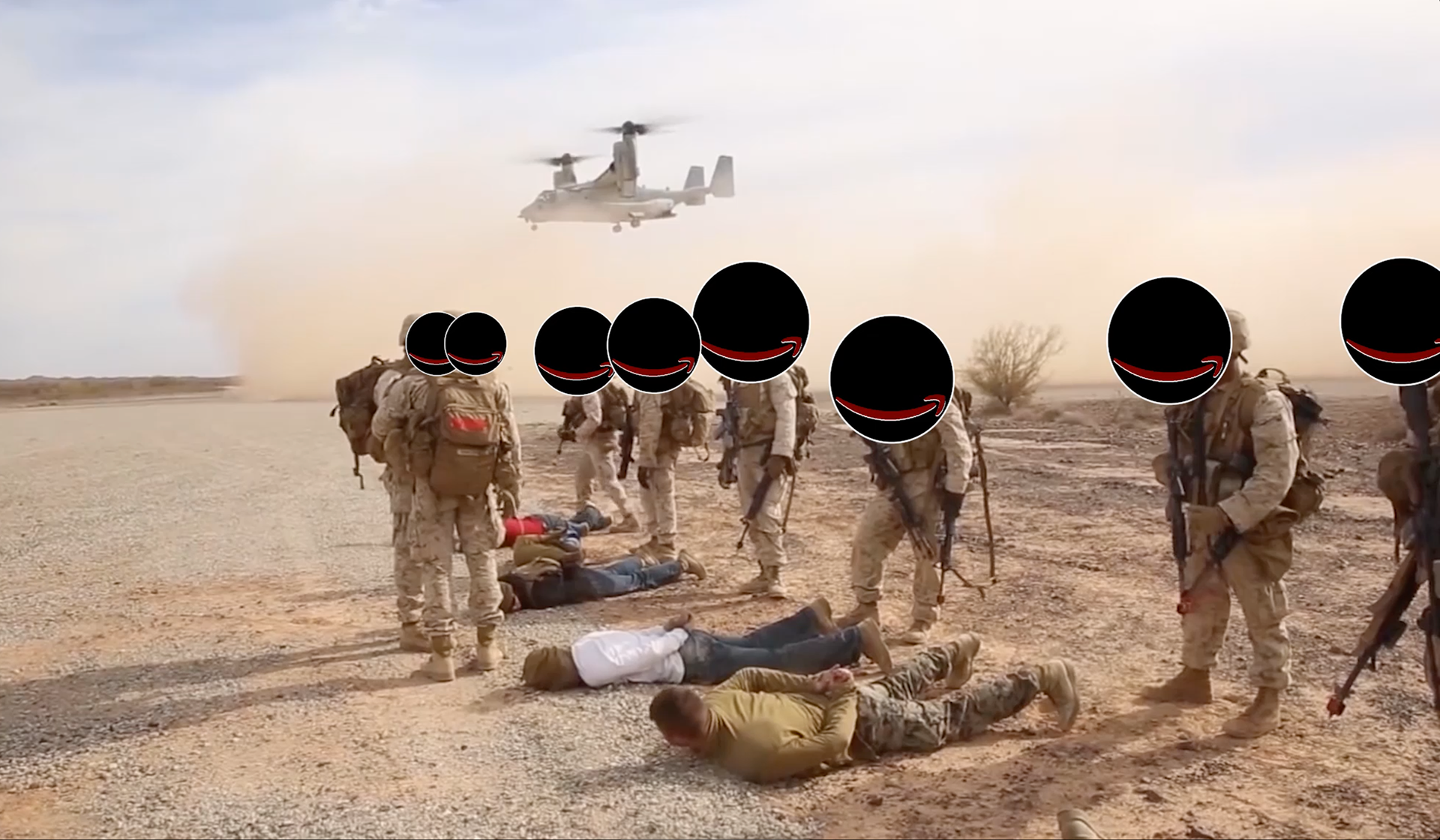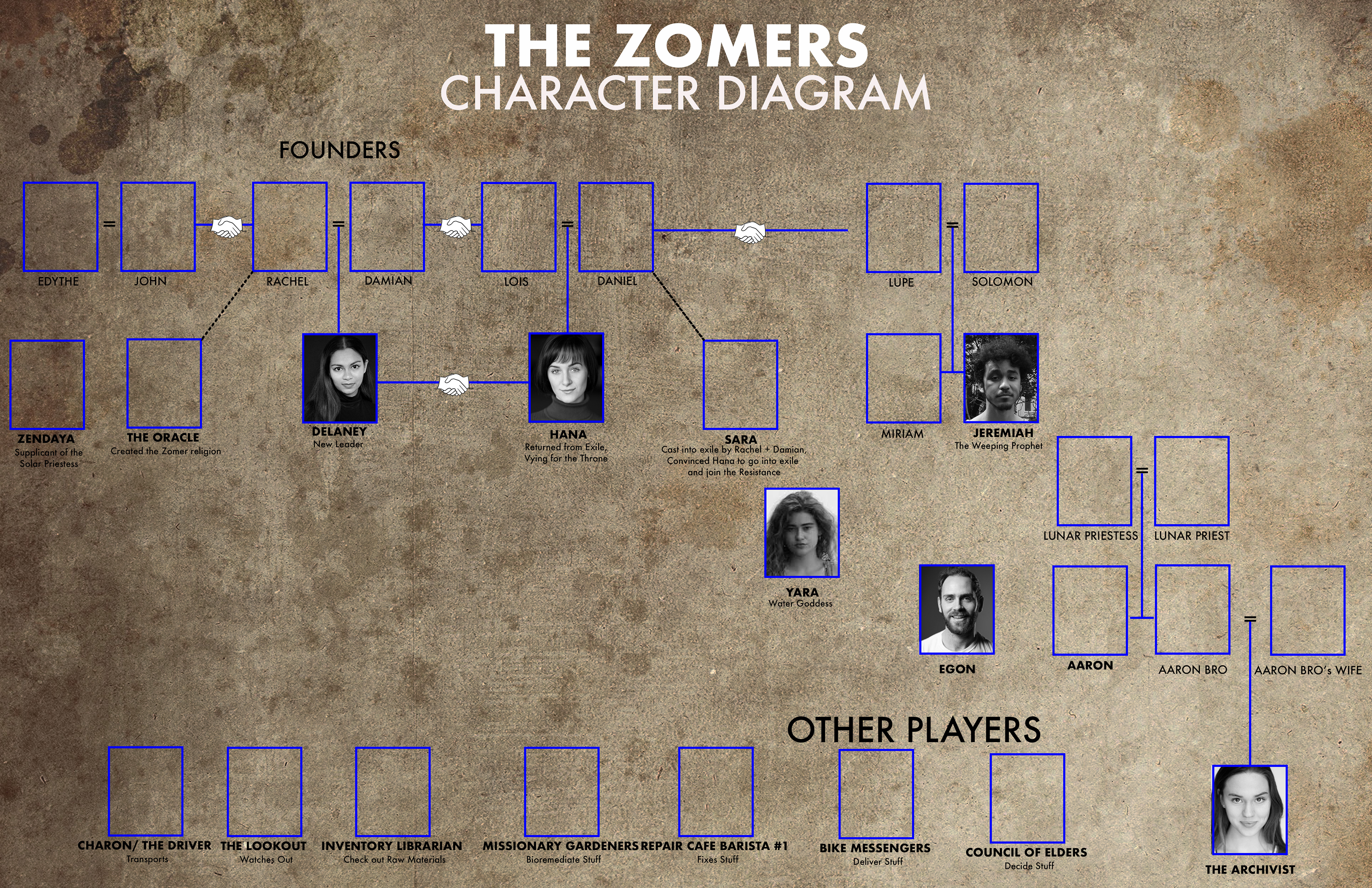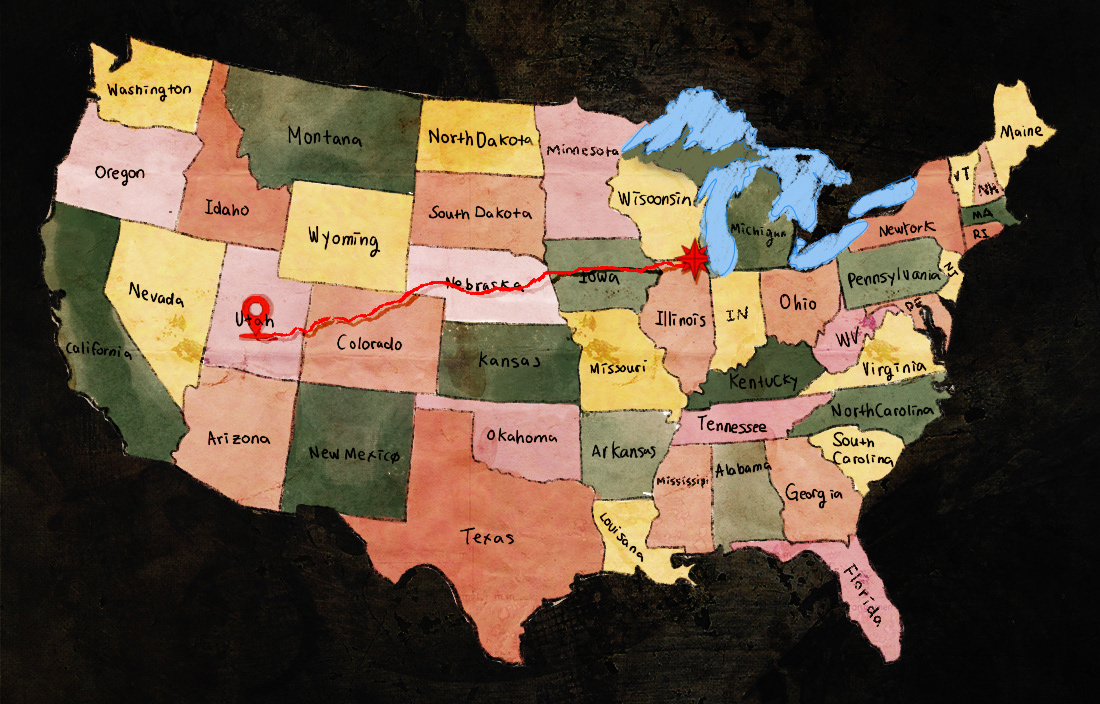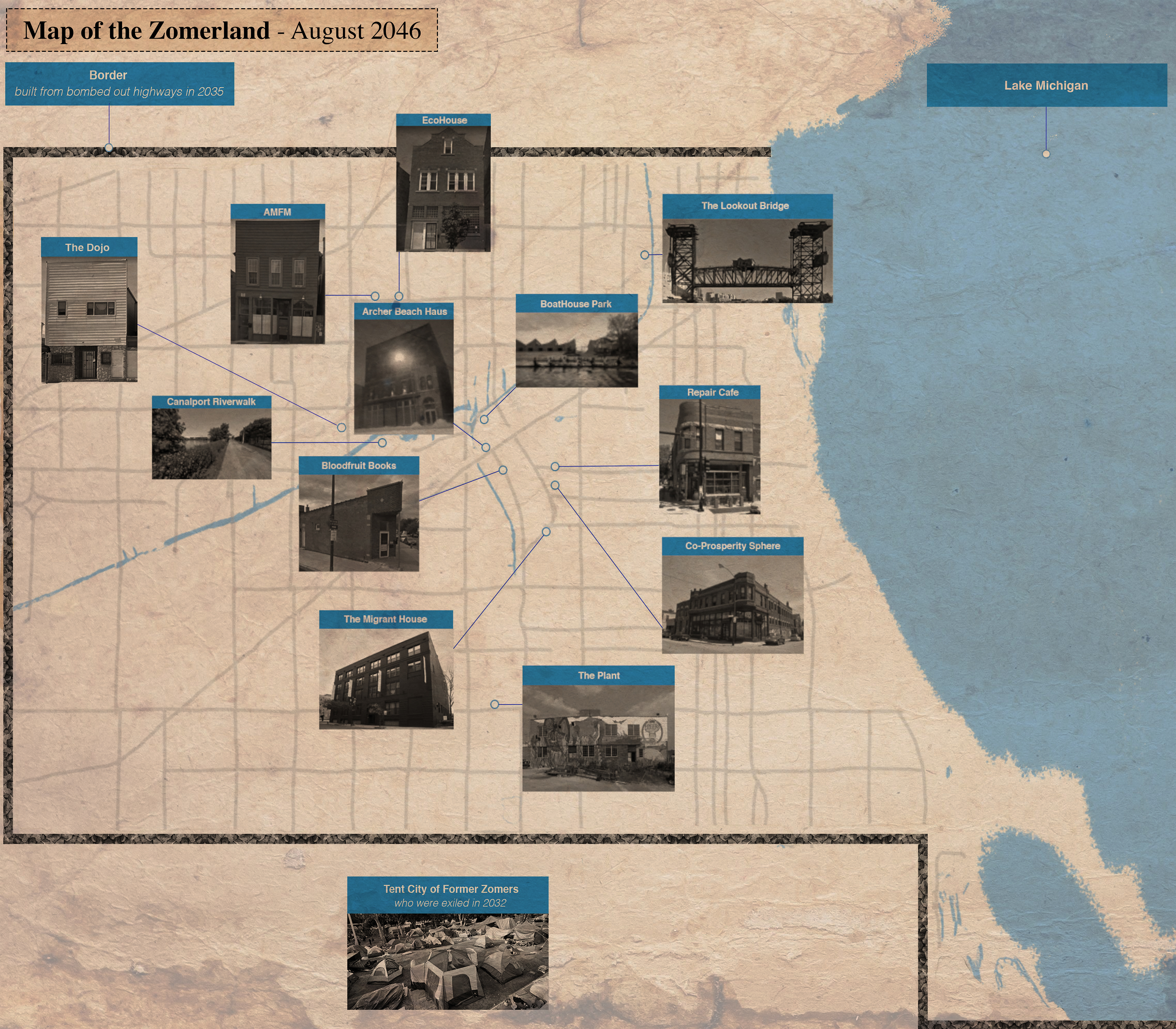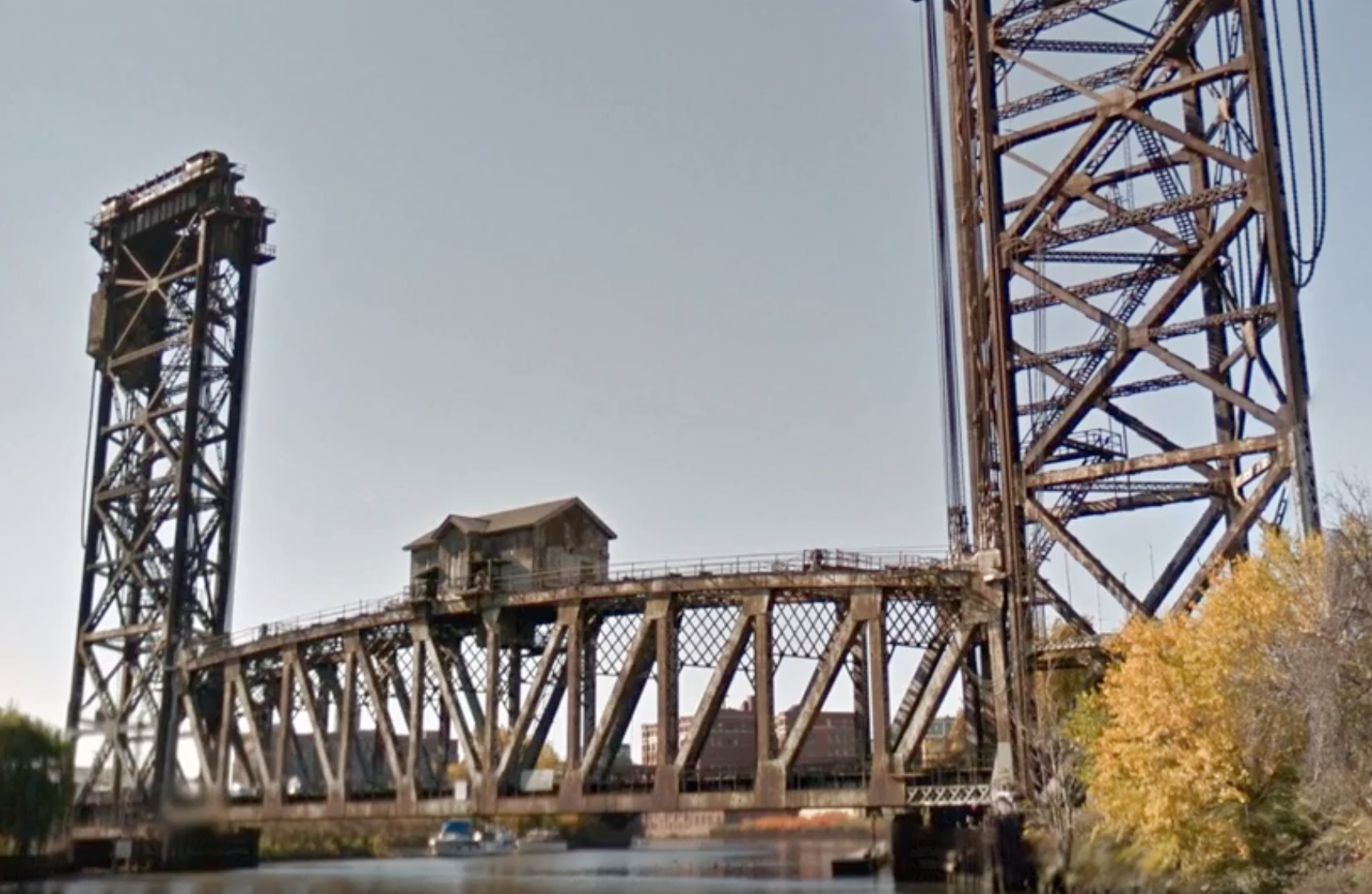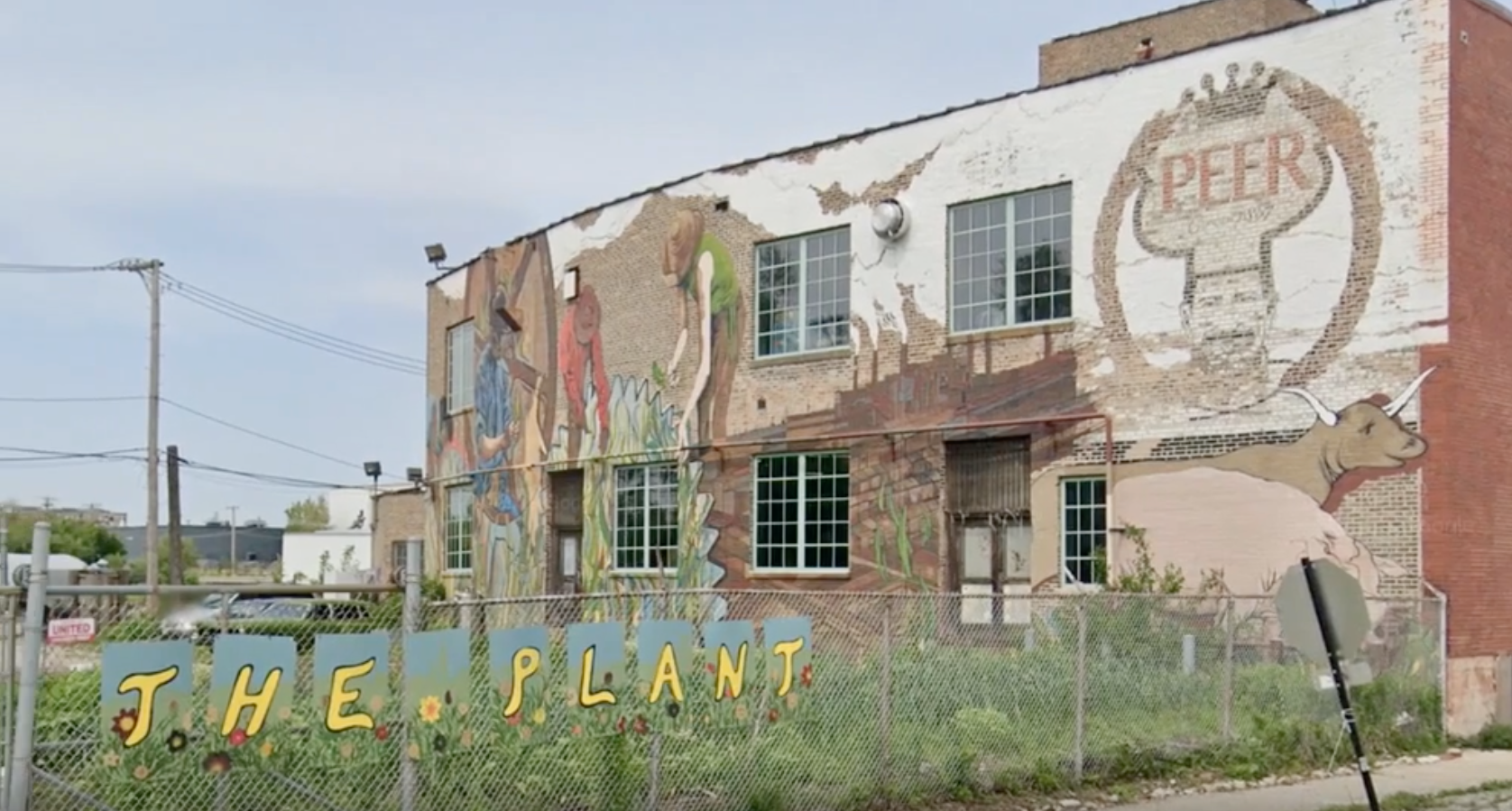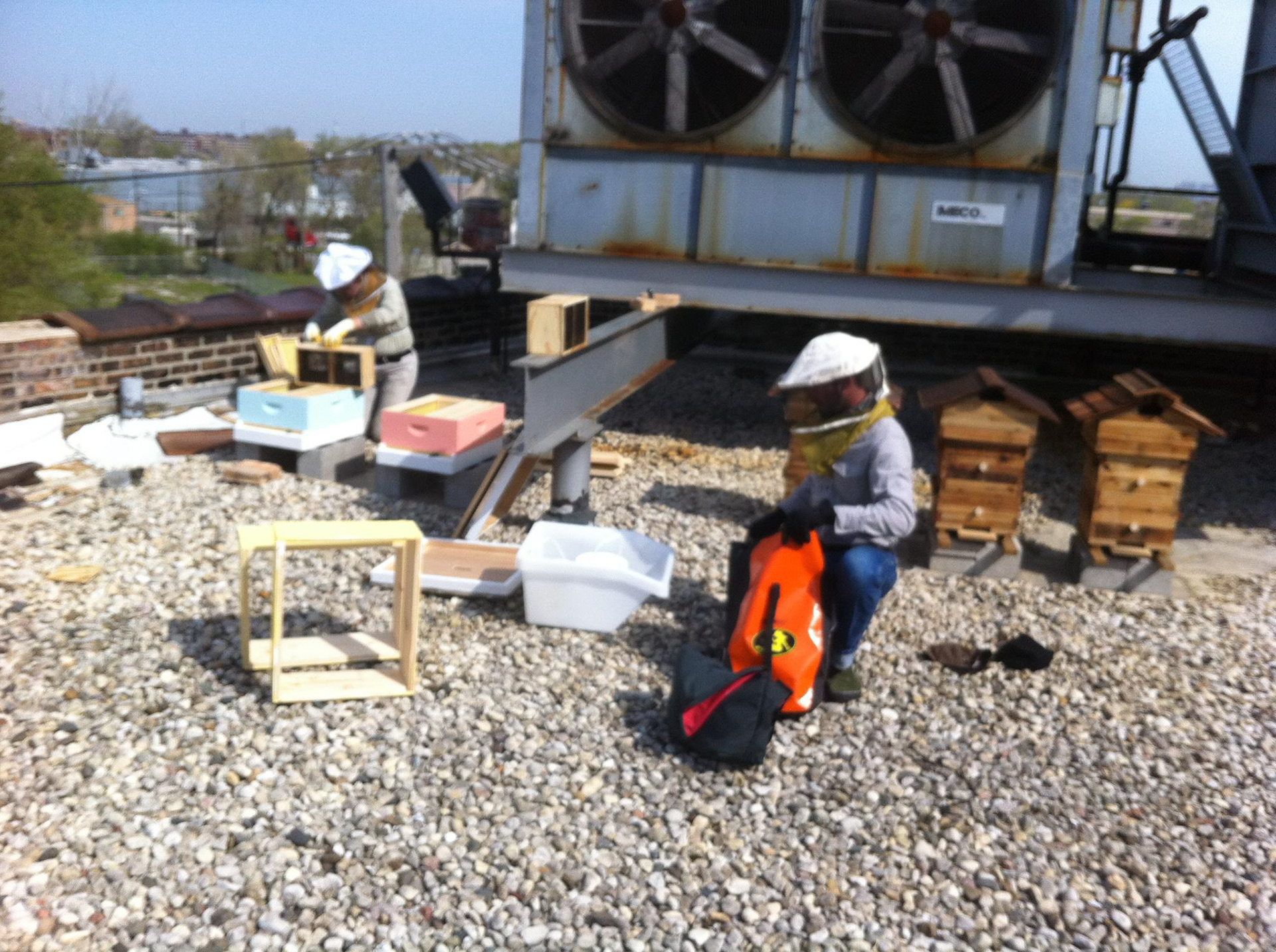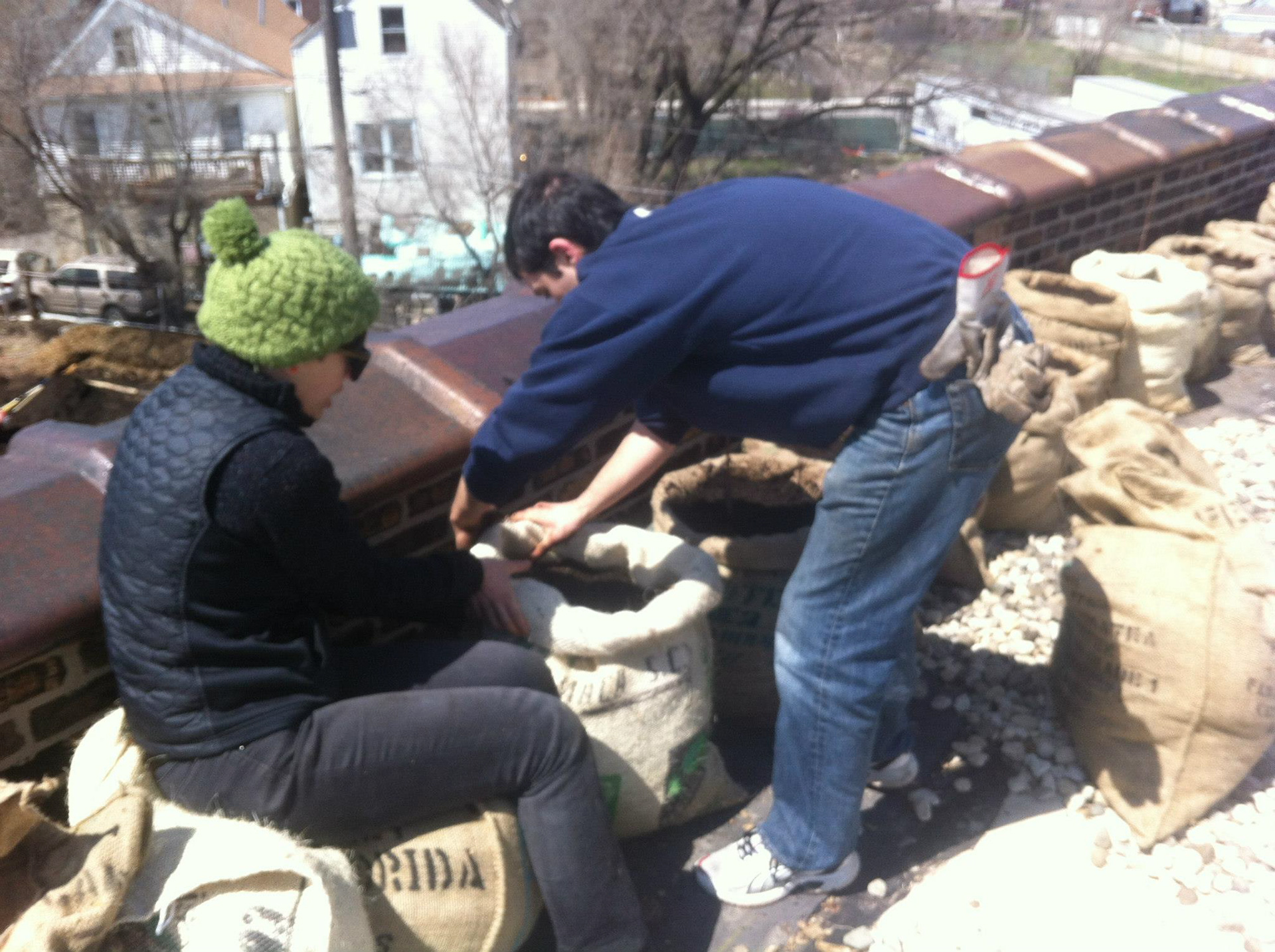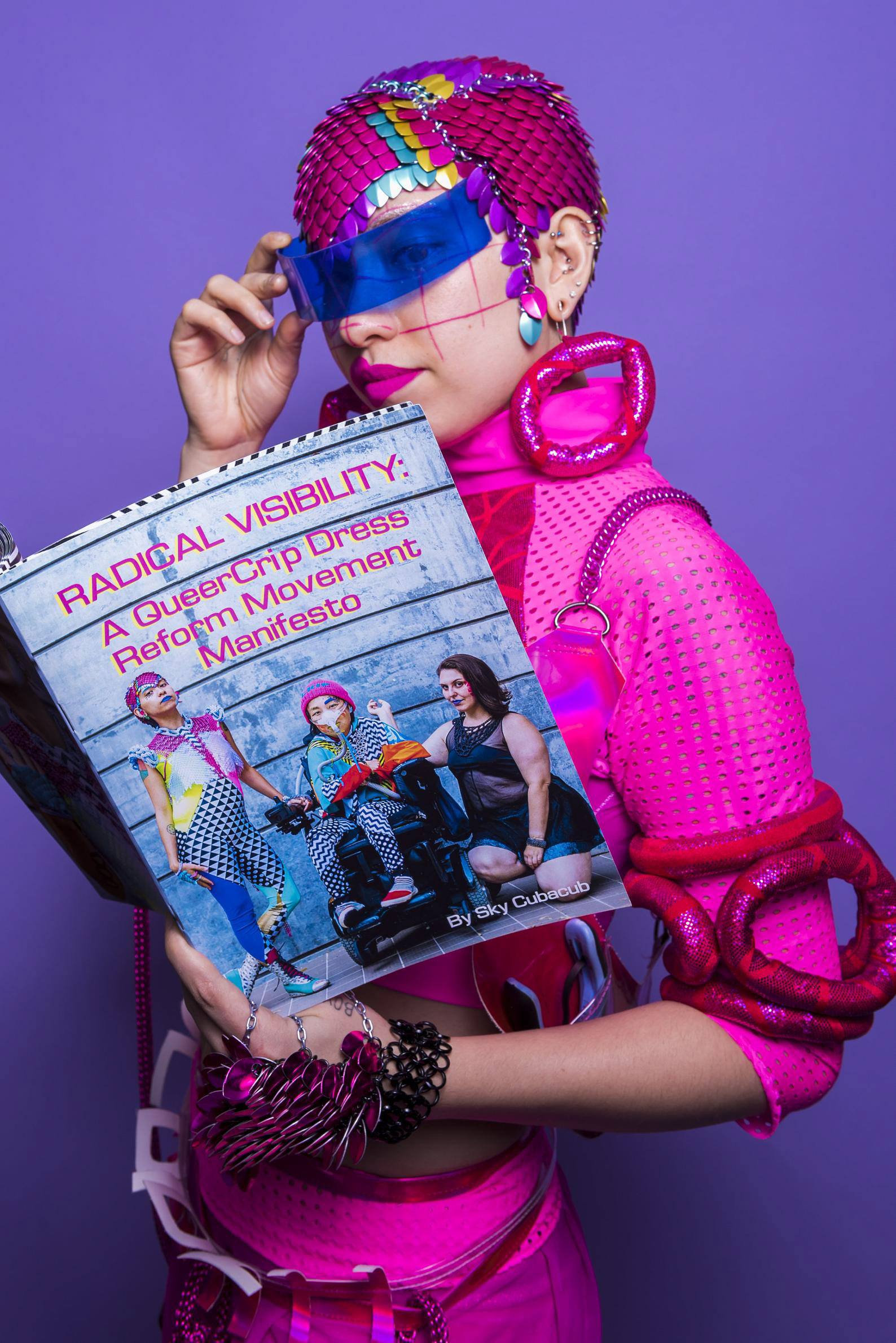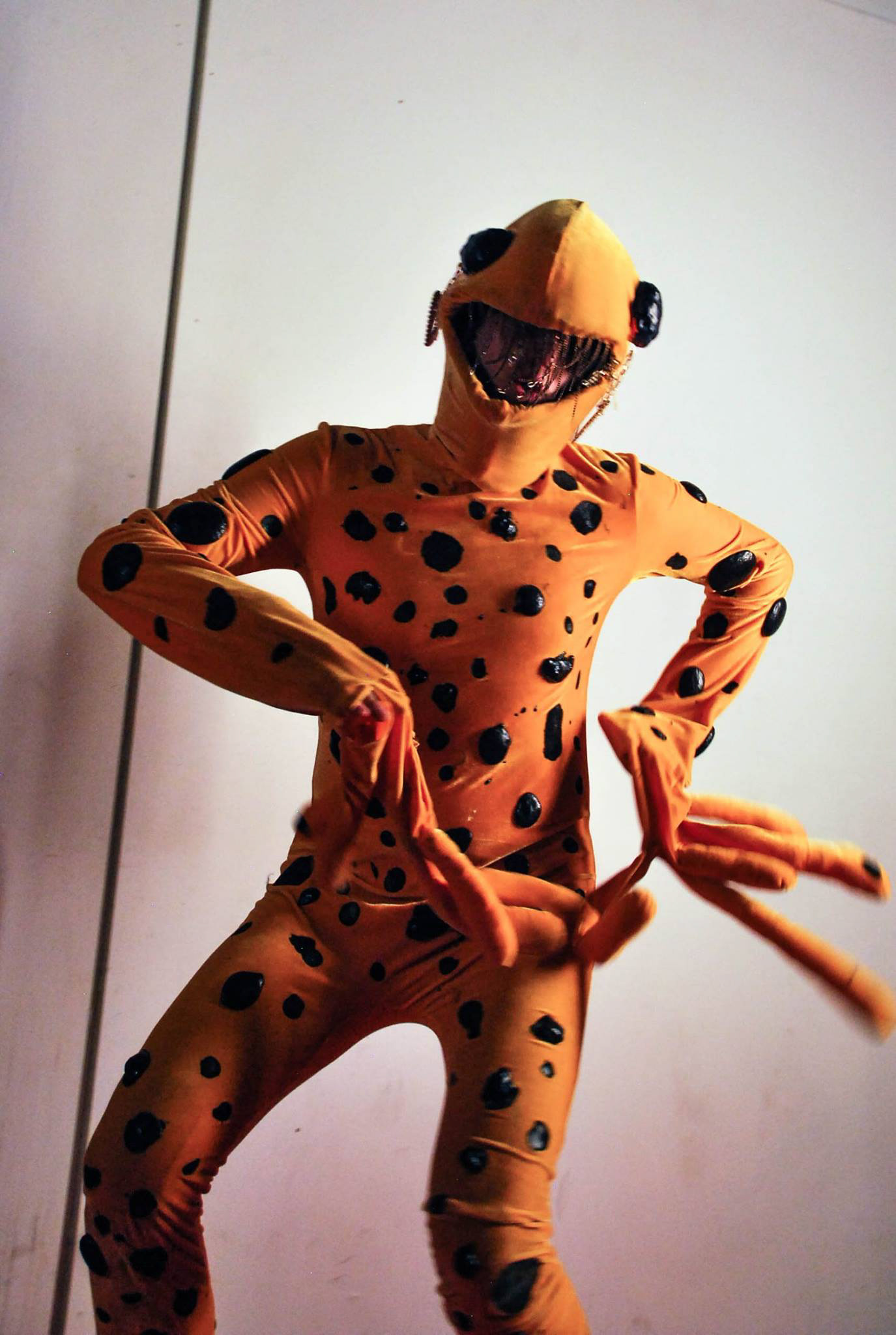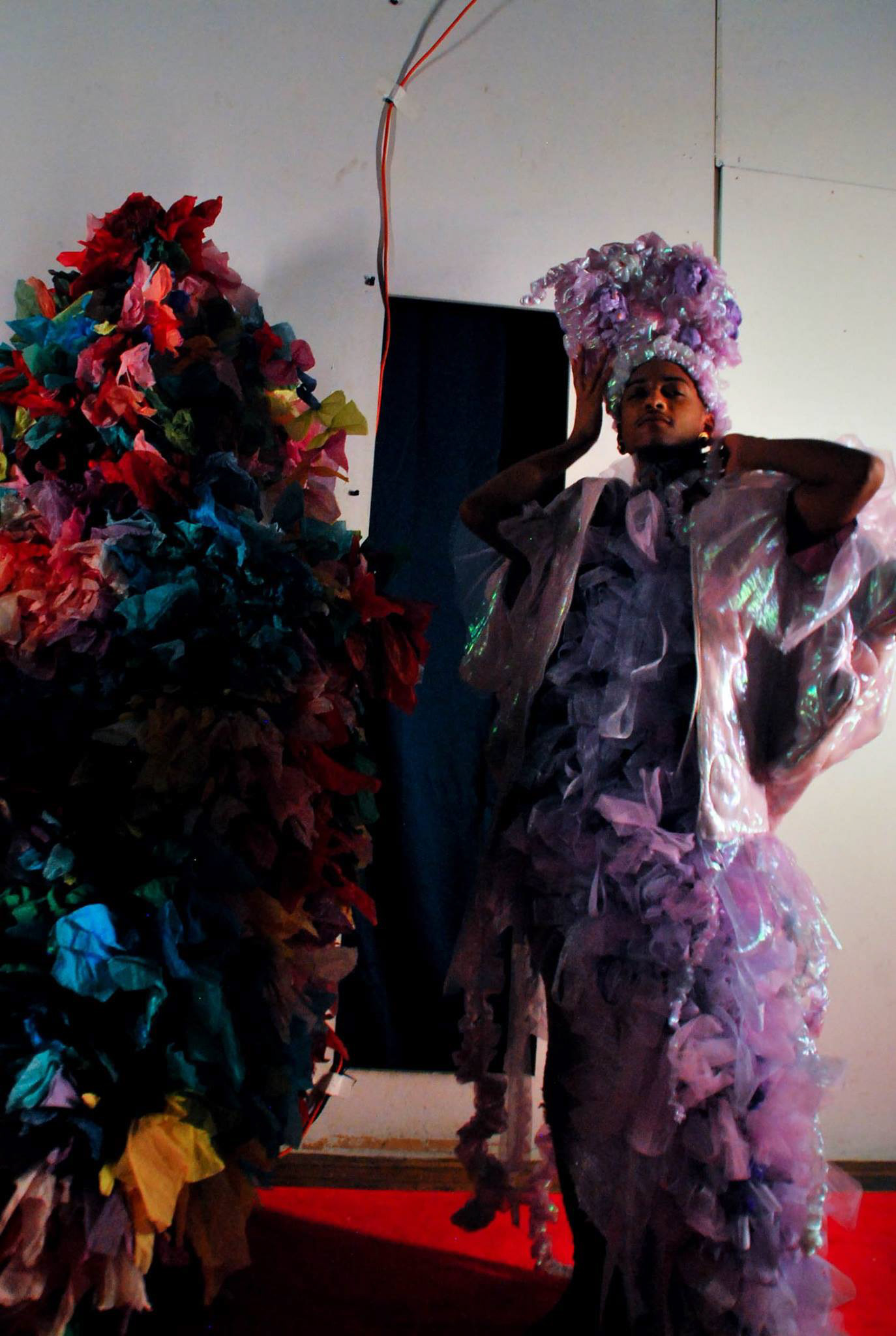 THE CALIFORNIA WATER WARS of 1902 - 1928
"There it is. Take it." - William Mulholland
The City of Los Angeles ceases water from the Owens Lake through the quick purchase of land and political manipulation. The Owens Lake once supported an agricultural community but is quickly transformed into a desert  to satisfy the City of Los Angeles' insatiable thirst for water.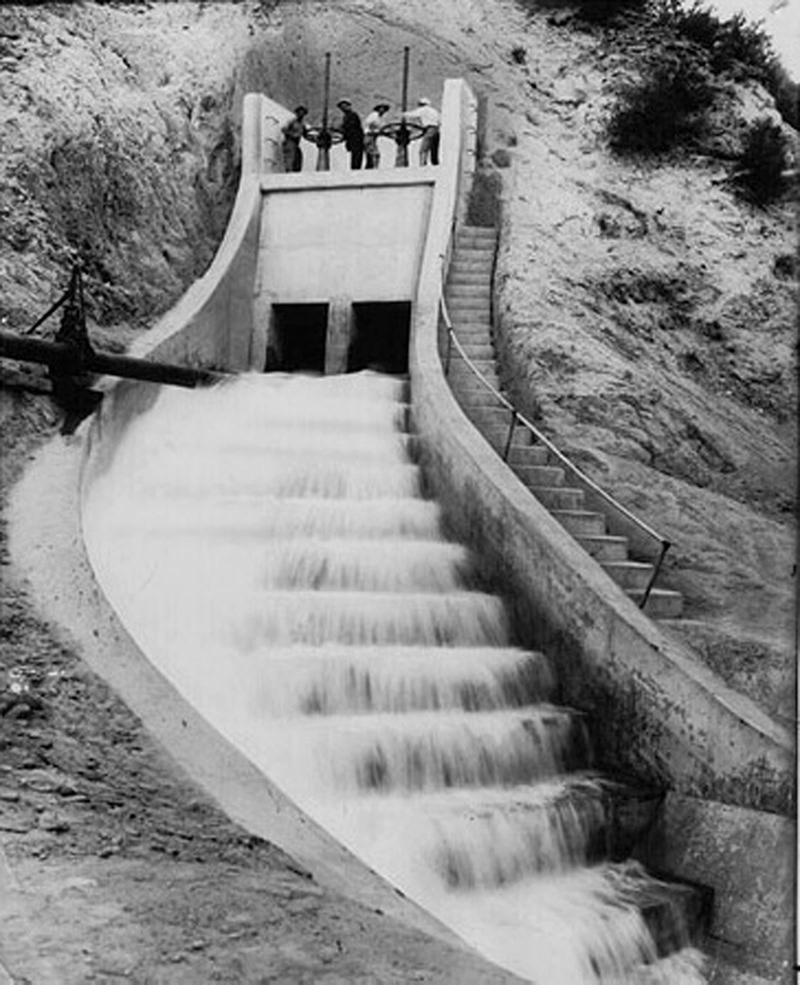 Nov. 5, 1913 — Los Angeles Bureau of Water Works and Supply (later LADWP) workers turn the valves to send the first Owens Valley water down the cascades in present-day Sylmar in Los Angeles.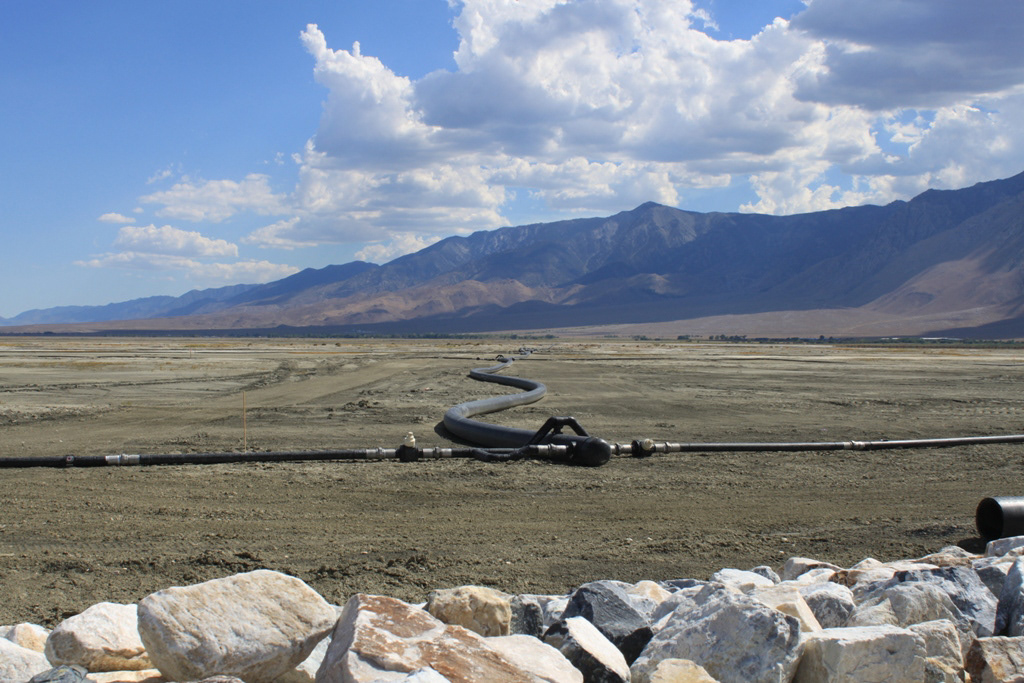 August 12, 2012 - Owens Lake. The water in the irrigation hose is being pumped back to the Los Angeles Aqueduct.