HANA
- Leader of the Bike Messengers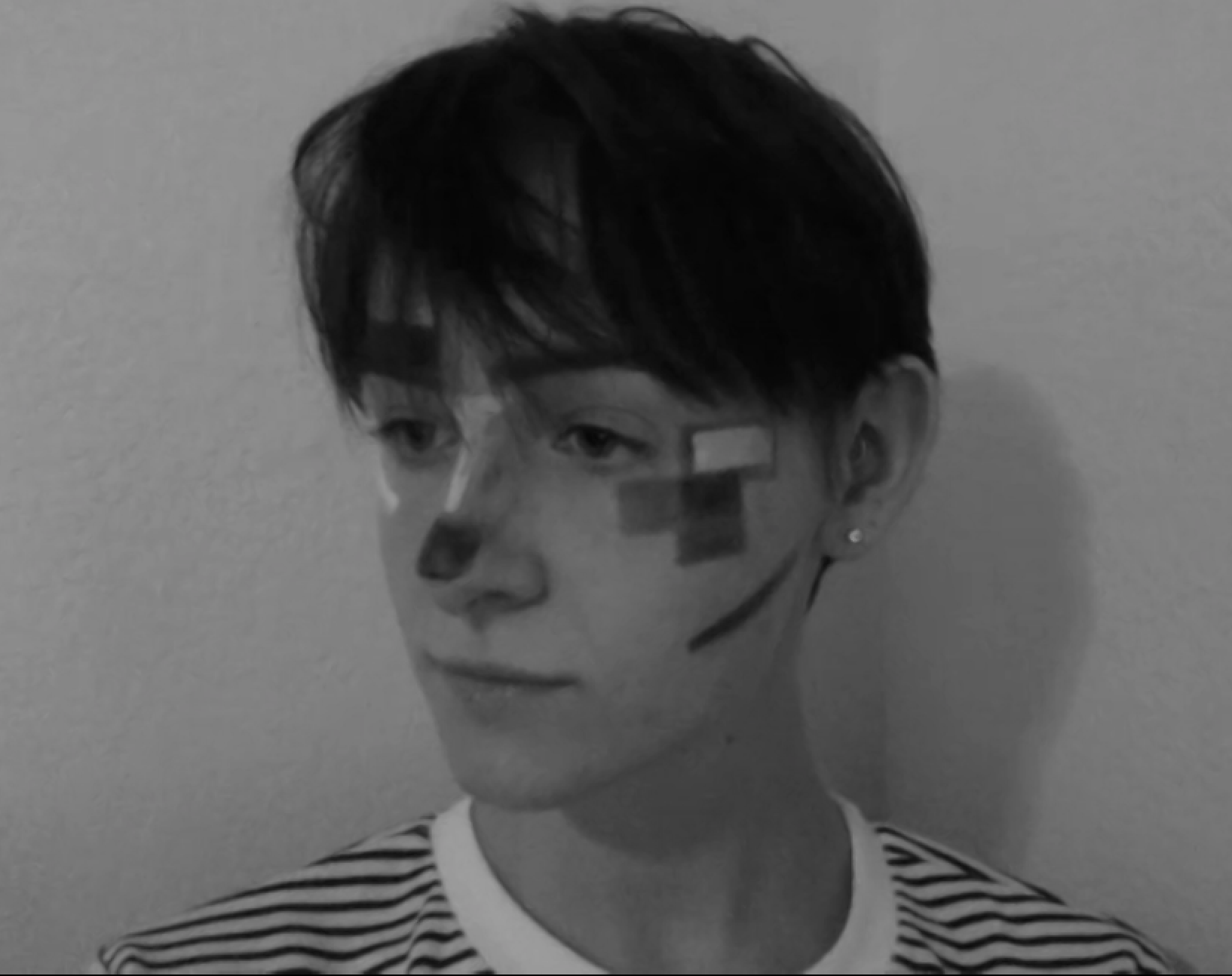 Actress Madison Thoele, who has been workshopping Hana's character with me.
Hana's parents were co-founders of The Zomer community. The other founders conspire against them and they are forced to go into exile. They leave Hana without saying goodbye. After a few years, an elderly woman contacted Hana through the Zomer border and invited her to join the Resistance movement they were building beyond the walls. Hana leaves the community for 6 years and returns to wrestle power from her childhood best friend Delaney.
EGON
- The East Coast prepster who goes in search of the Zomers, renounces his family, and becomes an essential leader in the community.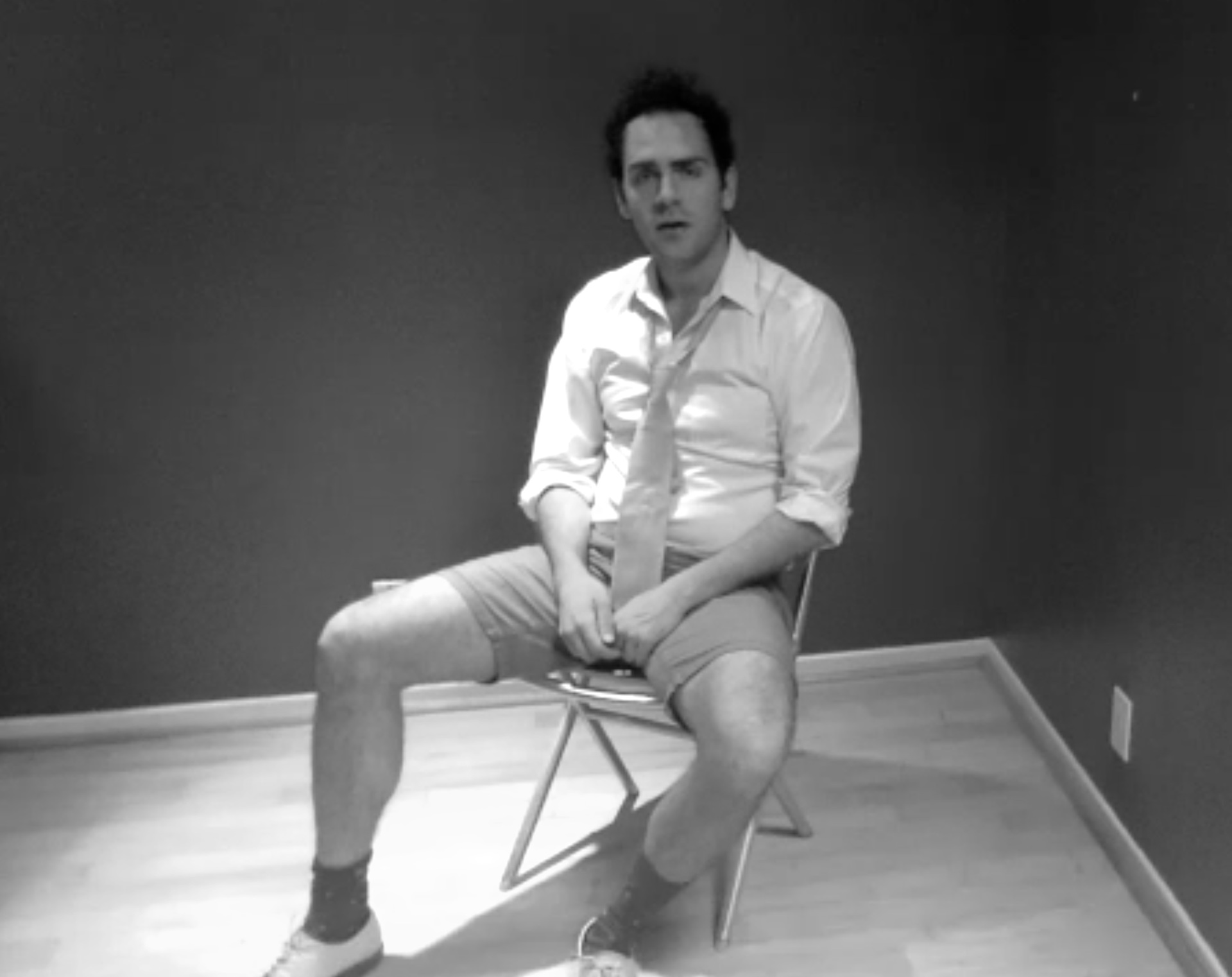 Egon is the most zealous Zomer in the community because he left his family to join The Zomers. Egon is the Head of Operations in The Zomer community until the love of his life is brutally murdered by The Zro Corporation's private army. After this, he unravels and discovers the dark side of The Zomers' history. He predicts that the Zomers will be destroyed in 2046 and builds an underground  tunnel system that allows them to go underground and develop satellite sustainable communities for next 25 years. 
YARA
- Climate Refugee, Water Goddess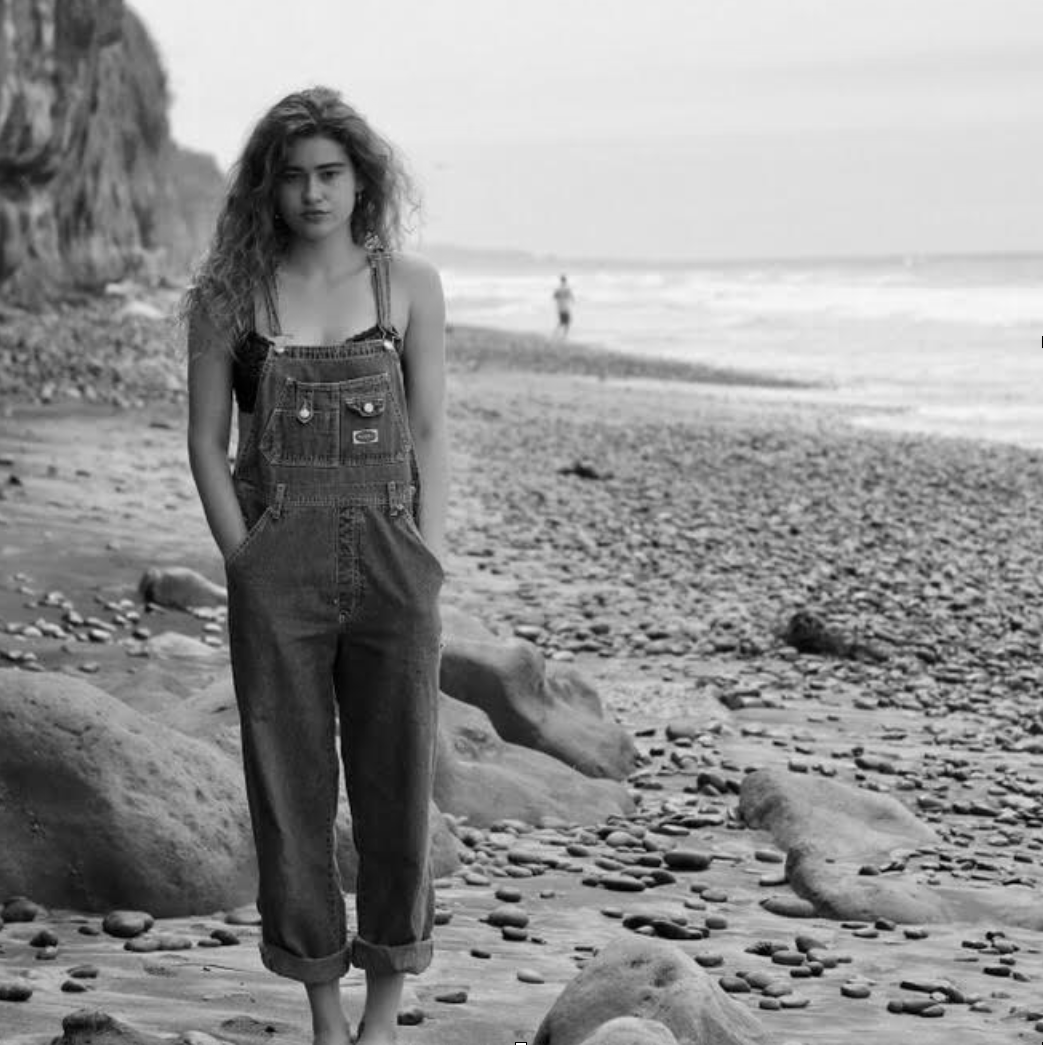 Actress Avalon Greenberg-Call
Yara gains more power over water. She is eventually able to teach other people how to use it and read its form. She gains her voice and ability to articulate herself through speaking and writing. She encourages the climate refugees to organize and demand equal rights within the Zomer society while they are being oppressed. 
THE REPAIR CAFE BARISTA
- The barista is the head of the Repair Cafe where the community goes to fix and make all of their goods from up-cycled materials.