JUPITER XI Apparel merges fashion with immersive experiences. Each item of clothing is based off of a painting or drawing that I create by hand. Utilizing the dye sublimation printing process, I then create limited runs of shirts, pants, jackets, etc. or make custom items.
Inspired by Yayoi Kusama and Ana Mendieta, I am interested in the aesthetics of camouflage. I often feel stuck in my head and disconnected from my environment and nature. When creating immersive experiences, I strive to have the audience feel the sensation of losing the place where their body ends and the environment begins, to bring an awareness to our interconnectedness to the world outside of our bodies.   
I created JUPITER XI to expand the experience of being immersed in paintings onto clothing. I hope people are inspired to move through the world with the same energy and vibrancy as my artwork.

​​​​​​​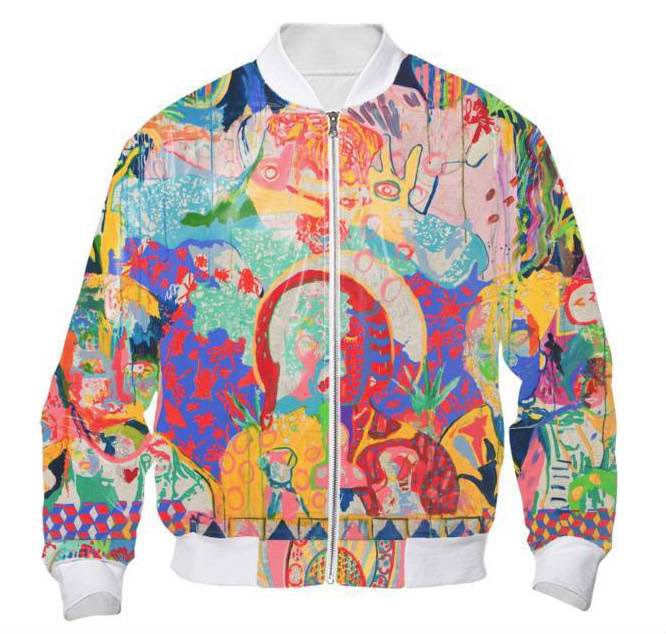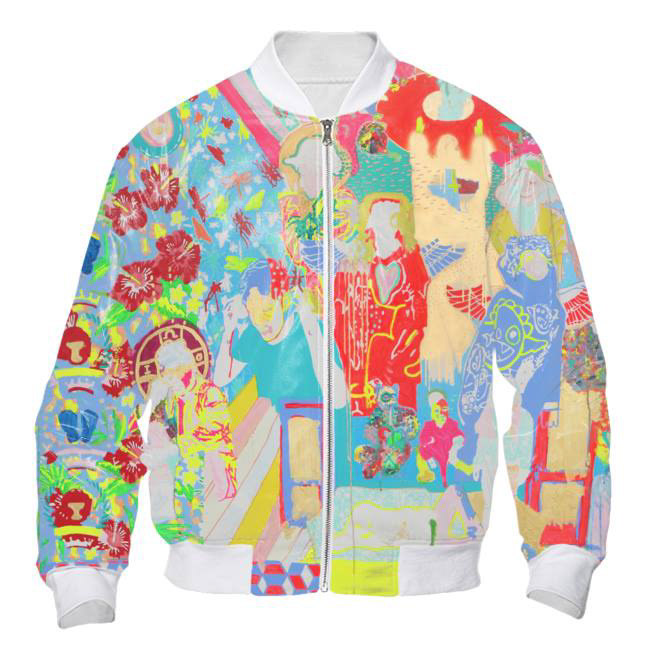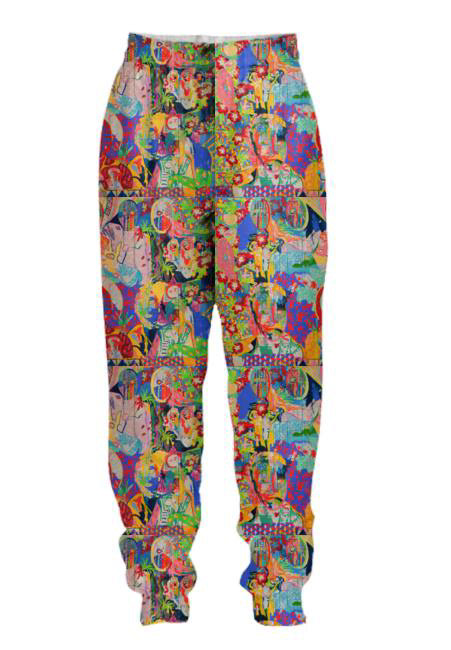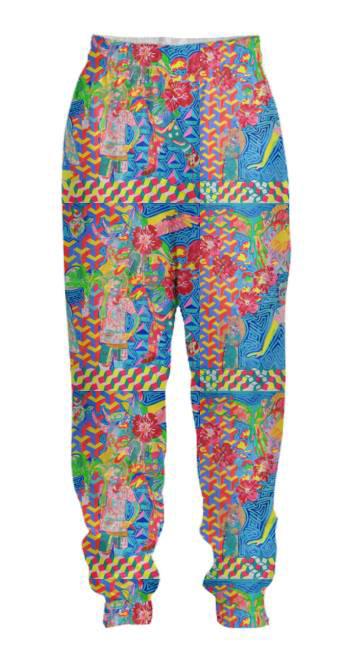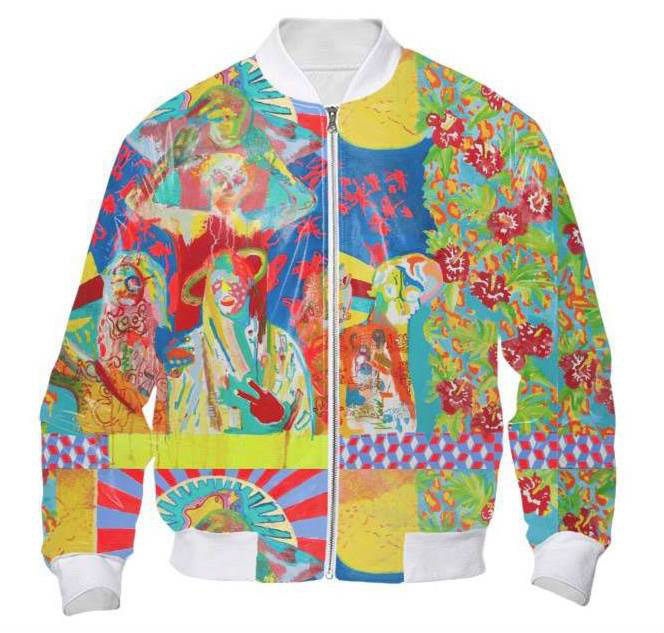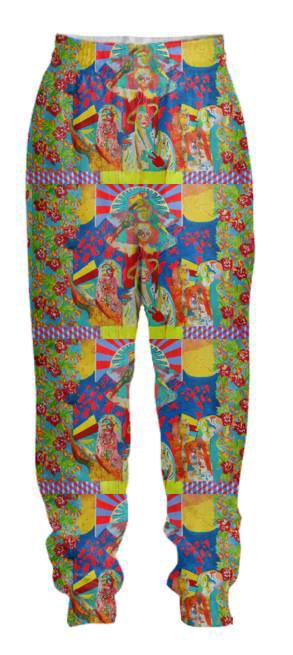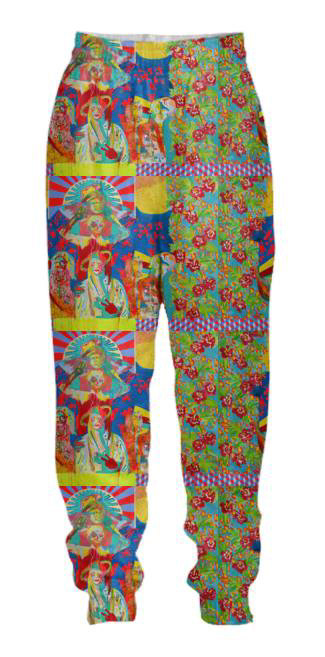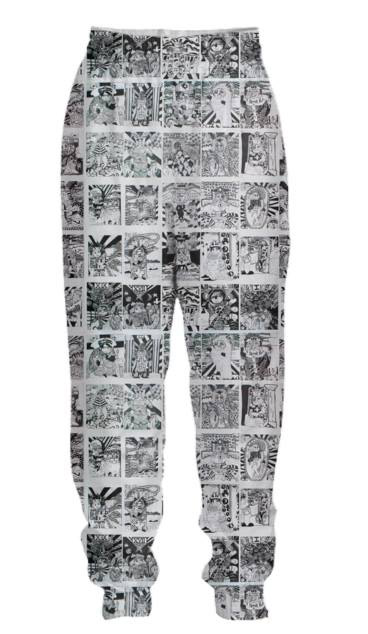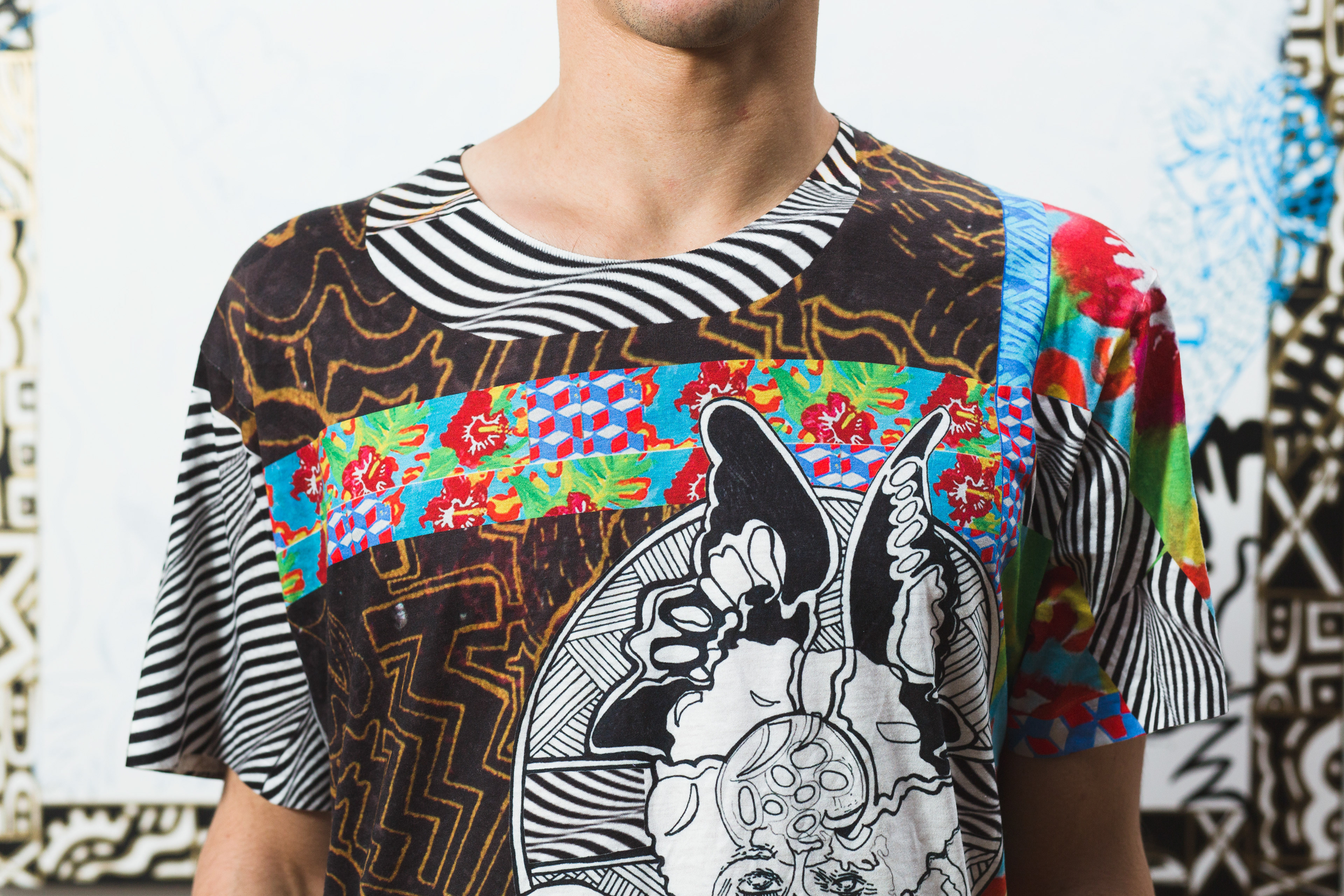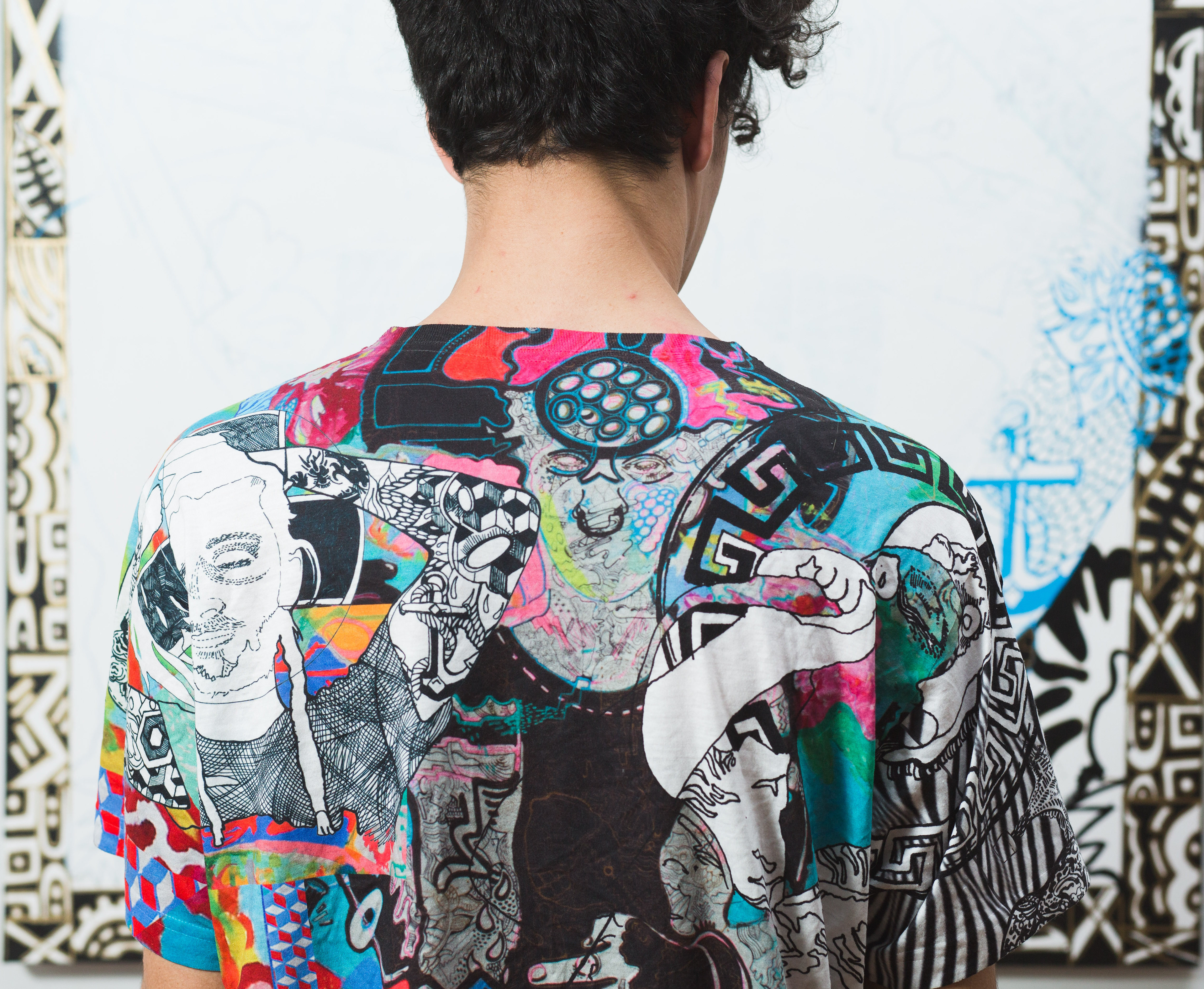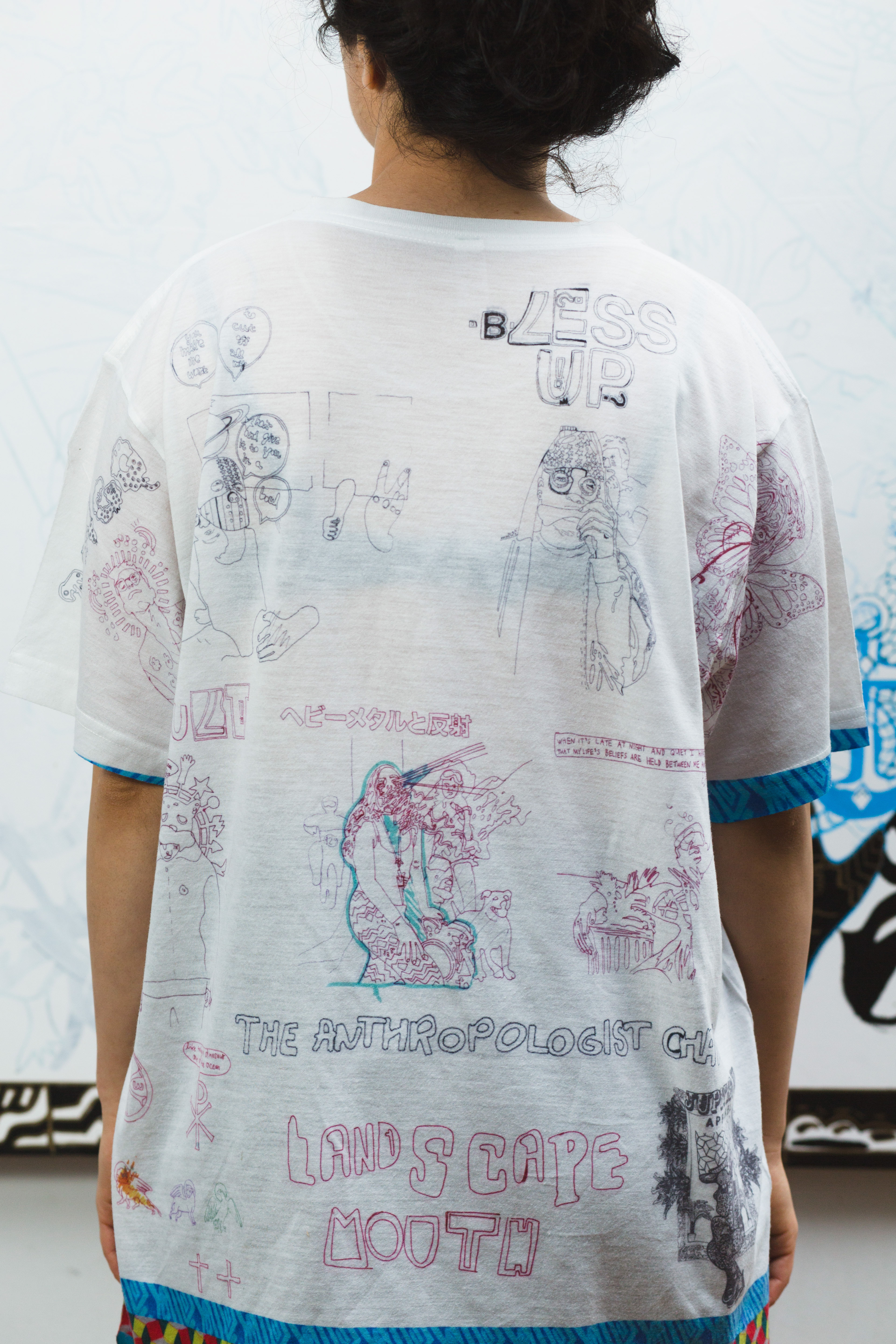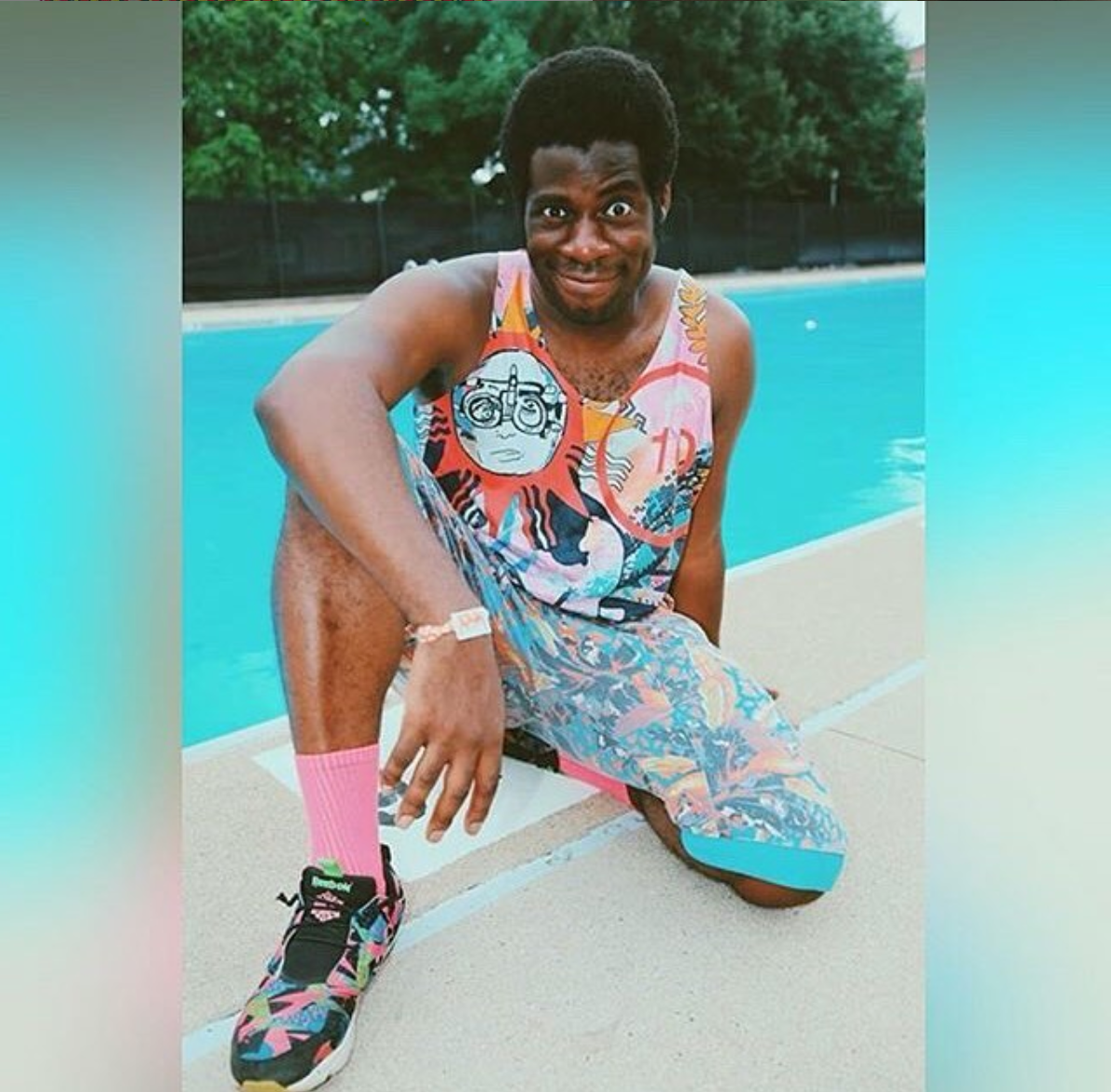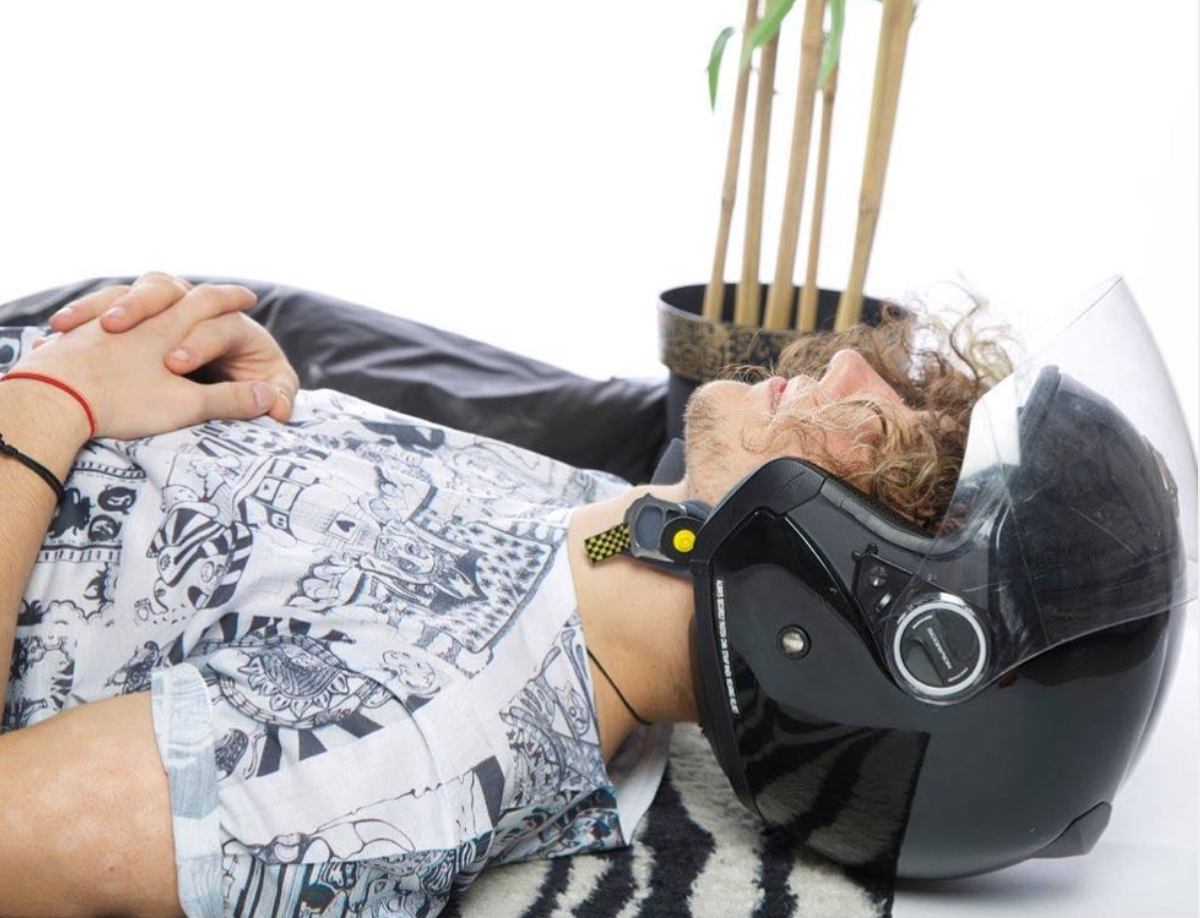 Models (in order of appearance) -
AIDAN EUBANKS, URSULA ANDREEFF, NNAMDI OGBONNAYA, KYRSTIN RODRIGUEZ, MAXX HILARY, ADRIAN STEIN
Photography-
IAN VECCHIOTTI, ETHAN WALLACE
Costume Design & Creative Direction -
URSULA ANDREEFF