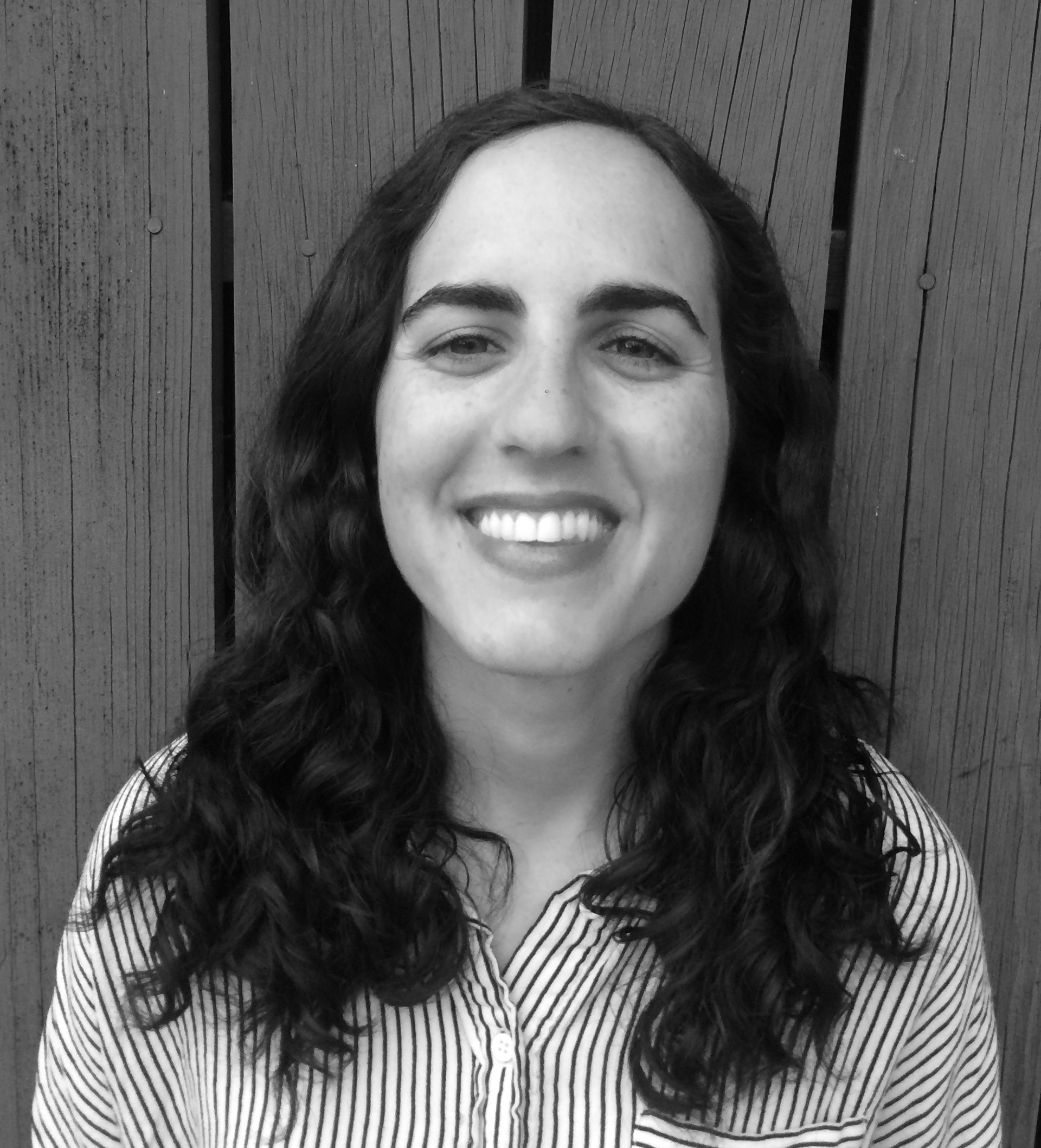 Ursula Andreeff is a visual artist, creative director, and experiential producer based in Los Angeles. She has lived and worked in Houston, Baltimore, and Chicago 
where she has produced community arts events, immersive experiences, and experiential marketing events for over a decade for companies such as RedBull, RX Bar, Lagunitas Brewing, PNC Bank, and Vitacoco, as well as cultural institutions such as the Contemporary Arts Museum of Houston, The Chicago Public Library Maker Lab, and The City of West Hollywood's Arts Division.
Her artwork and clothing line JUPITER XI Apparel has been featured on the New York Times Fashion Instagram account, Adidas soccer cleats, in the Netflix show "Easy", and have been sold in the Chicago Design Museum store.
She is currently directing and producing a pilot for a television series called The Zomers about a zero waste community in 2046.
She is passionate about integrating sustainable practices into her work and aims to
 produce all the costumes, props, and scenery from up-cycled materials. 
Ursula received her Bachelor of Fine Arts in Studio Art from the School of the Art Institute of Chicago and her MFA in the Experience Design and Production program with a focus on Art Direction and Applied Arts at the California Institute of the Arts.